HBO Short Film Competition
September 9, 2021
Cracked
USA | 15:34 min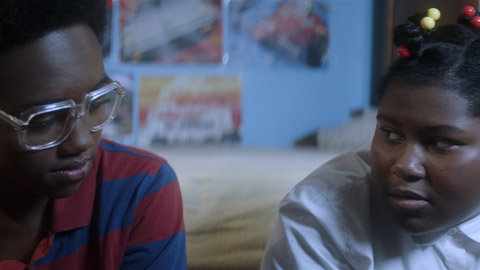 When a feisty young girl falls in love for the first time, she's compelled to face her traumatic past.
Director: Lin Que Ayoung | Writer: Lin Que Ayoung | Producers: Lin Que Ayoung, The Spike Lee Production Fund (Production Grant) | Cast: Tatum Marilyn Hall, Meliki Hurd, Kizzmett Pringle, Dwayne Grant
Mass Ave
USA | 21 min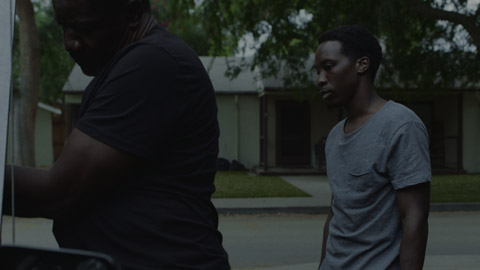 Over a day of landscaping work, a first generation Sierra Leonean American and his immigrant father have their tense relationship and different outlooks on life transformed irreversibly when they are racially profiled by police.
Director: Omar S. Kamara | Writers: Omar S. Kamara, Jalmer Caceres | Producer: Guo Guo | Cast: Omete Anassi, Benjamin A. Onyango
Pure
USA | 12 min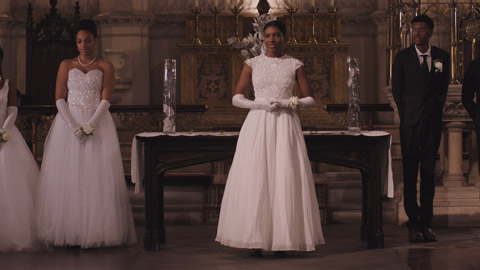 On the eve of her cotillion ball, a young girl grapples with her own insecurities and fears about embracing her queer identity.
Director: Natalie Jasmine Harris | Writer: Natalie Jasmine Harris | Producers: Natalie Jasmine Harris, Natalie Holley, Alexyss Robinson | Cast: Mikayla LaShae Bartholomew, Jacob Daniel Smith, Josca Moore, Aaron Casey
The Snakes
USA | 15 min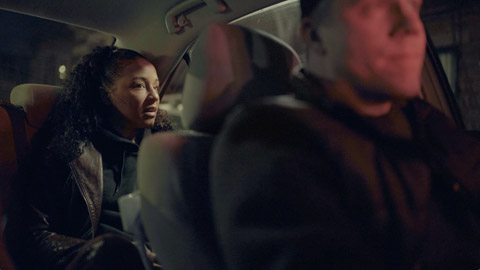 Set in an alternate future where Roe v. Wade has been overturned, a depressed Black woman, deals with the culture of fear by channeling her rage into violent fantasies.
Director: Michelle Beck | Writer: Michelle Beck | Producers: Clea Alsip, Mara Alcaly, Michelle Beck | Cast: Carra Patterson, James Wallert, Jacob Ming-Trent, Stacey Sargeant, Nilaja Sun
When the Sun Sets
SOUTH AFRICA, USA | 14 min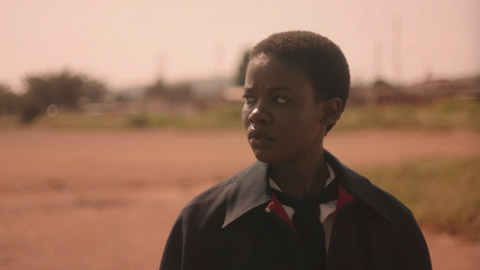 A young, Black nurse living in 1985 apartheid South Africa must face her worst fears when she learns that her activist, younger brother may be in danger when he doesn't return after school.
Director: Phumi Morare | Writer: Phumi Morare | Producer: Christine Cho | Cast: Zikhona Bali, Aphiwe Mkefe, Thembekile Mathe