Saturday, June 18
May 2, 2022
10:00 am - 3:00 pm
Registration Center & Partner Expo
Sponsored by American Airlines
The Ritz-Carlton, South Beach - 2nd Floor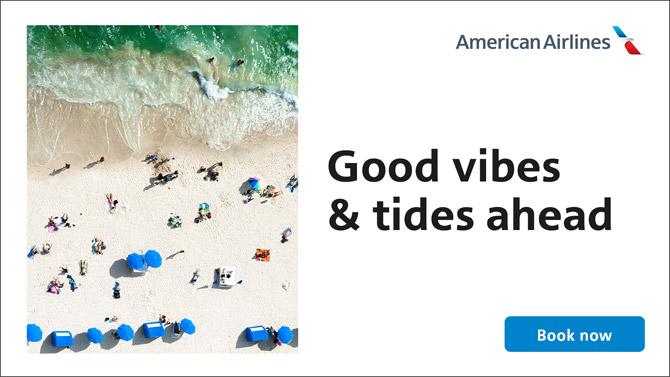 10:00 am
Academy 365
Presented by the Academy of Motion Picture Arts & Sciences
New World Center - Truist Pavilion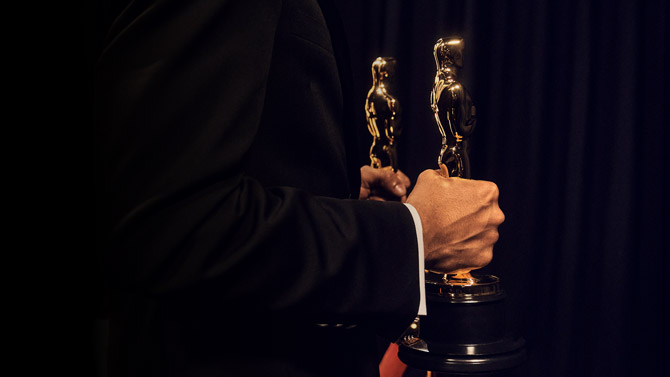 The Academy of Motion Picture Arts and Sciences is a 94-year-old organization that has long been known for the Oscars, often called "Hollywood's biggest night". But what goes on the other 364 days of the year? In this panel, key leadership share how the Academy engages their membership of almost 10,000 members on a year-round basis and leads industry initiatives that celebrates the history of film, amplifies its global community of artists, and advocates for increased representation across the industry.
Moderator: Scott Evans, Access Hollywood
Panelists: DeVon Franklin (Governor-at-Large), Christine Simmons (COO), Shawn Finnie (EVP, Membership & Awards), Meryl Johnson (VP, Digital Marketing)
10:30 am - 10:00 pm
Official Selection Screenings
Regal South Beach (Theaters 14 and 17)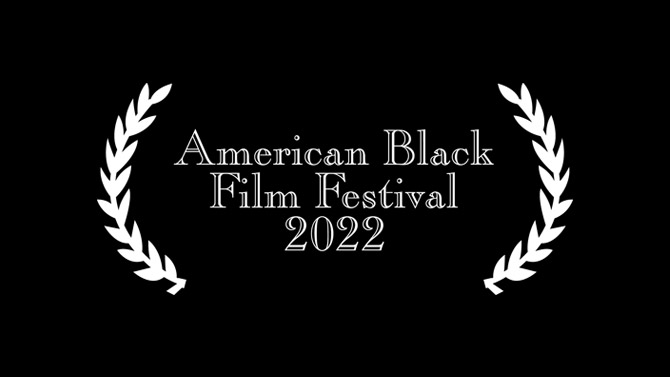 Narrative, Documentary, Web Series and Voices of Culture sections
11:00 am
"Best of ABFF Awards" Presentation
Hosted by Dondré Whitfield
New World Center - Performance Hall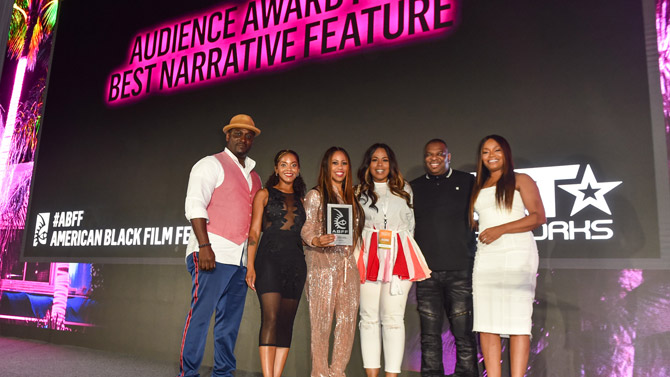 Join us for the announcement of the festival winners of this year's competitions including: Best Narrative Feature, Best Director, Best Screenplay, John Singleton Award for Best First Feature, Best Documentary, Best Web Series and HBO Short Film Award.
This event will be streamed live on ABFF PLAY.
11:00 am
Spotlight Screening:

After Jackie
Courtesy of The History Channel and The SpringHill Company
Regal South Beach - Theater 18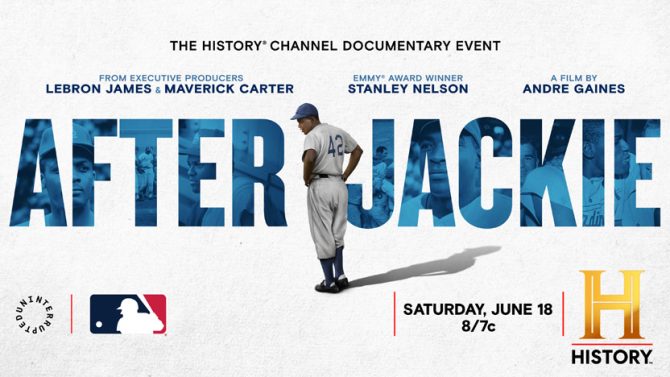 During the 75th anniversary year of Jackie Robinson becoming the first Black player allowed to play Major League Baseball, this new two-hour documentary from SpringHill Company "After Jackie" tells the often-overlooked story of the second wave of talented Black baseball players after Jackie Robinson, including Bill White, Curt Flood and Bob Gibson, who fought battles on and off the field to demand a fairer and more inclusive America for African Americans, and athletes around the world.
Executive Produced by: LeBron James, Maverick Carter, Jamal Henderson, Phil Byron of The Spring Hill Company; Stanley Nelson, Andre Gaines; Eli Lehrer, Jim Pasquarella of the HISTORY® Channel: Nick Trotta, Jon O'Sheal of Major League Baseball
1:00 pm
Cocktails, Conversations, and Financial Facts with LisaRaye McCoy
Presented by Prudential Financial
New World Center - Truist Pavilion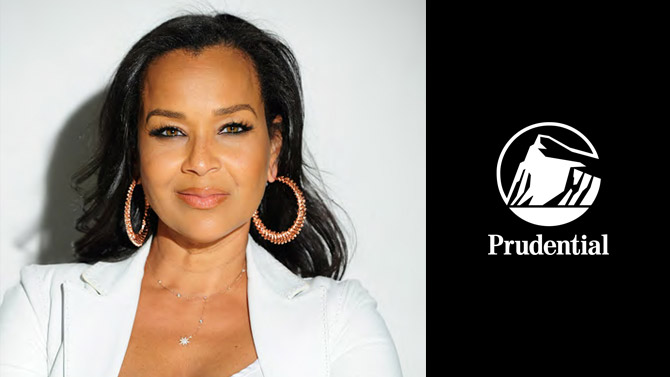 Actress and Entrepreneur LisaRaye McCoy will chat about ways to achieve financial goals. Prudential professionals will be available to answer financial questions.
Moderator: Delvin Joyce (Founder of Prosperity Wealth Group)
Panelist: LisaRaye McCoy
Refreshments Will Be Served.
2:00 pm
Presented by Cadillac
New World Center - Performance Hall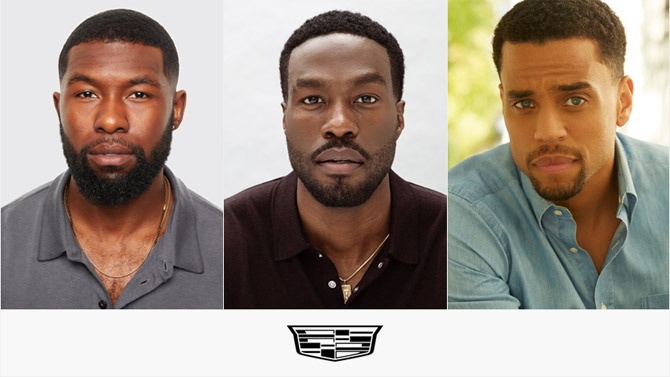 A panel of esteemed male actors examine the images of Black men in film and television, share stories about their journeys to success and discuss the messages they wish to convey to boys and young men in the community.
Moderator: Malinda Williams (Actress, Author, Entrepreneur)
Panelists: Trevante Rhodes (Moonlight), Yahya Abdul-Mateen II (Candyman), Michael Ealy (Fatale)
2:15 pm
blackOUT: cocktails and conversation
Sponsored by Warner Bros. Discovery and HBO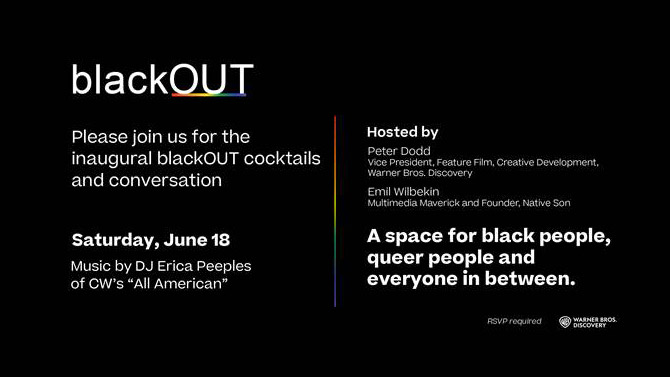 Warner Bros. Discovery announces the inaugural blackOUT cocktails and conversation: a space for black people, queer people, and everyone in between. Hosted by Peter Dodd, Vice President, Feature Film, Creative Development, Warner Bros. Discovery, and Emil Wilbekin, Multimedia Maverick and Founder of Native Son. With music by DJ Erica Peeples of CW's "All American."
Limited capacity. RSVP required. To learn more, contact blackoutmixer@gmail.com.
3:00 pm
Spotlight Screening:

A League of Their Own
Courtesy of Prime Video
Regal South Beach - Theater 18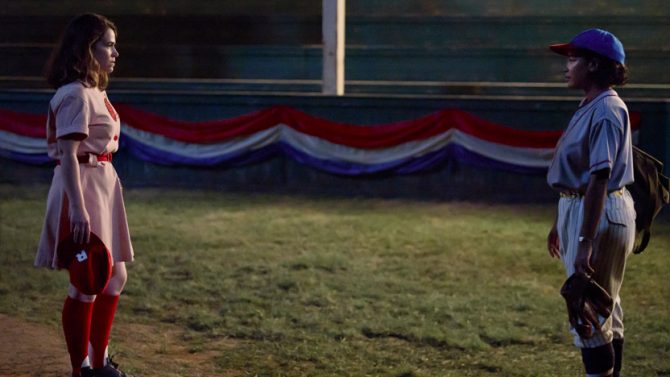 A League of Their Own evokes the joyful spirit of Penny Marshall's beloved classic, while widening the lens to tell the story of an entire generation of women who dreamed of playing professional baseball. The show takes a deeper look at race and sexuality, following the journey of a whole new ensemble of characters as they carve their own paths towards the field, both in the League and outside of it.
Talkback Panelists: Chanté Adams (Cast, Maxine "Max" Chapman ), Will Graham (Co-Creator and Executive Producer), Desta Tedros Reff (Executive Producer)
Moderator: Latasha Gillespie (Head of DEI, Prime Video)
Cast: Abbi Jacobson, Chanté Adams | Co-creator: Will Graham | Executive Produced by Will Graham, Desta Tedros Reff | Head of DEI, Prime Video: Latasha Gillespie
4:00 pm
Critter Fixers:
Clips & Conversation
Presented by Disney+
New World Center - Truist Pavilion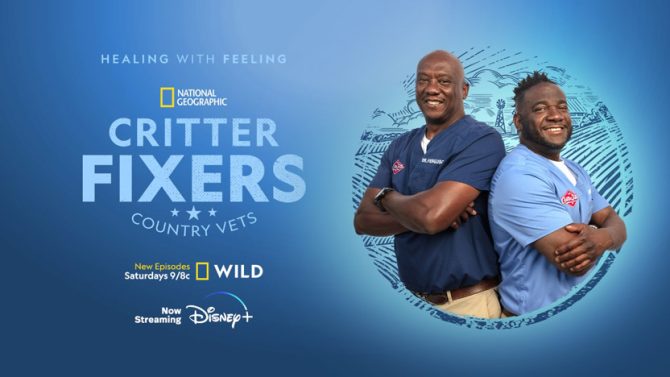 Join veterinarians Dr. Terrence Ferguson and Dr. Vernard Hodges as they discuss some of their most unique animal cases and provide great tips and techniques to help care for your pets.
Moderator: Jill Tracey, Morning Show Co-Host on WHQT Hot 105 Miami
Panelists: Dr. Terrence Ferguson and Dr. Vernard Hodges of hit series, Critter Fixers: Country Vets
6:00 pm
Closing Night Screening:

Rap Sh!t: Something For the City
Courtesy of Warner Bros. Discovery and HBO
New World Center - Performance Hall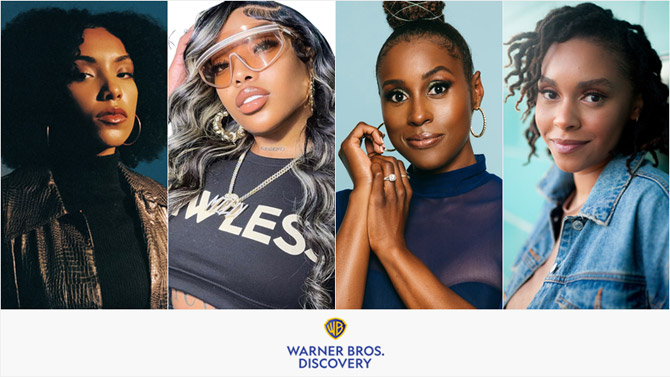 RAP SH!T follows two estranged high school friends from Miami, Shawna and Mia, who reunite to form a rap group. Screening will be followed by a talkback for festival ticket holders and press, allowing for a first look at the new series and to hear from creators and on-camera talent.
Talkback Panelists: Syreeta Singleton (Executive Producer), Issa Rae (Executive Producer), Aida Osman (Shawna) and KaMillion (Mia).
Moderator: Kid Fury (Writer)
Cast: Aida Osman, KaMillion, Jonica Booth, Devon Terrell, RJ Cyler | Written by: Issa Rae | Show runner: Syreeta Singleton | Executive Produced by: Issa Rae (HOORAE), Syreeta Singleton, Montreal McKay (HOORAE), Dave Becky (3 Arts Entertainment), Jonathan Berry (3 Arts Entertainment), Deniese Davis
8:00 pm
LiveNation presents Club Quarantine D-Nice & Guests
FPL Solar Amphitheater
8:30 pm
Spotlight Screening:

Black Love

– Season 6, Ep 3
Courtesy of Confluential Films
Regal South Beach - Theater #18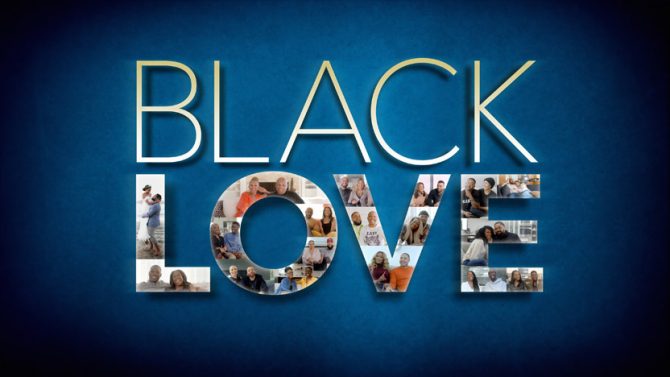 Black Love, from filmmakers Codie Elaine Oliver & Tommy Oliver and Confluential Films, seeks to answer, "What does it take to make a marriage work?" In the 6th and final season premiere, a diverse set of couples detail the early days of their relationship and how they knew the other was the one. From meeting and marrying in under a year, break ups to make ups, dating a coworker, and a pre-prison proposal, these couples highlight their beginnings and the hurdles they faced along the way.
Couples: Remy Ma & Papoose, Kenric & Sonequa Martin-Green, Ashleigh Blaine Featherson & Darroll Jenkins, Codie & Tommy Oliver
Directed by: Codie Elaine Oliver | Executive Produced by: Tommy Oliver and Codie Elaine Oliver | Edited by: Christopher Scott Cherot | Cinematography by: Tommy Oliver