Sunday, June 18
May 2, 2022
ABFF Community Day
Sponsored by the Greater Miami Convention & Visitors Bureau (GMCVB)
1:00 pm - 2:00 pm
Screening of two episodes of Rap Sh!t (TV-MA)
2:00 pm - 2:45 pm
Talkback with Issa Rae and Syreeta Singleton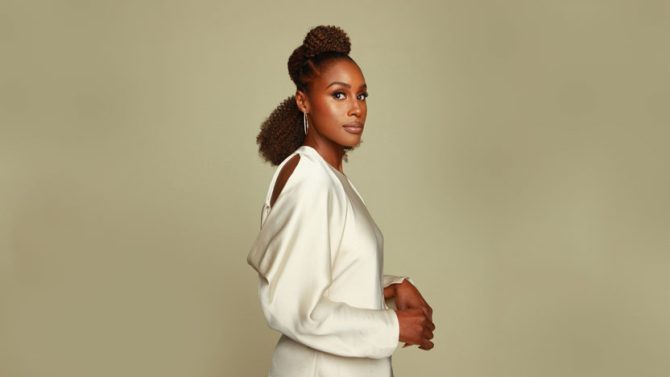 Rap Sh!t follows two estranged high school friends from Miami, Shawna and Mia, who reunite to form a rap group.
Cast: Aida Osman (Shawna), KaMillion (Mia), Jonica Booth (Chastity), RJ Cyler (Lamont), Daniel Augustin (Maurice) | Executive Producer: Issa Rae (for HOORAE) | Executive Producer/Showrunner: Syreeta Singleton | Executive Producer: Montrel McKay (for HOORAE) | Executive Producers: Dave Becky and Jonathan Berry (for 3 Arts Entertainment) | Executive Producer: Jim Kleverweis; Hip-hop duo Yung Miami and JT of City Girls serve as co-executive producers, along with Kevin "Coach K" Lee and Pierre "P" Thomas for Quality Control Films, and Sara Rastogi and Jax Clark for HOORAE. Rae's Audio Everywhere Company, Raedio, handles music supervision for the series.
3:15 pm - 4:00 pm
Screening of Young Love
4:00 pm - 4:30 pm
Talkback with Matthew A. Cherry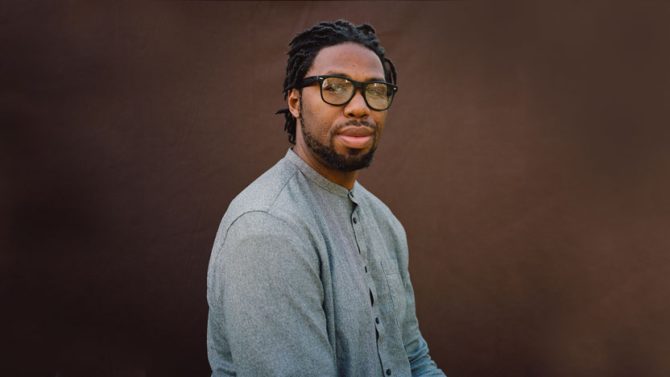 Young Love expands on the animated short Hair Love, which centered around the relationship between an African American father, his daughter Zuri, and the most daunting task a father could ever come across – doing his daughter's hair for the first time. Filled with comedy and heart, the all-new animated series Young Love is an honest look into the world of the Young family – including millennial parents Stephen and Angela, their daughter Zuri and her pet cat Rocky – as they juggle their careers, marriage, parenthood, social issues and multi-generational dynamics, all while striving to make a better life for themselves.