Sunday, June 19
May 2, 2022
12:00 pm - 6:00 pm
ABFF Community Day
Sponsored by the Greater Miami Convention & Visitors Bureau (GMCVB)
The Black Archives Historic Lyric Theater
The festival, in partnership with the Greater Miami Convention & Visitors Bureau, presents a day of entertainment curated for family audiences. Arrive early, grab a snack and check out a few vendors before the show starts.
1:00 pm
After Jackie
Courtesy of The SpringHill Company and The History Channel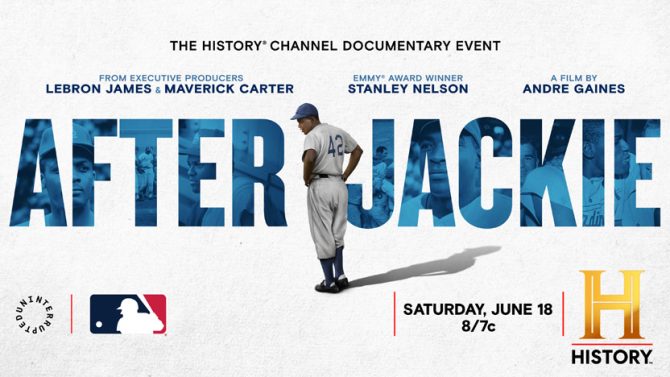 This film tells the story of the second wave of Black baseball players after Jackie Robinson – such as Bill White, Curt Flood and Bob Gibson – who were up next in the fight for equality.
4:00 pm
New Comic Book Franchise Sneak Peek
Courtesy of Endeavor Content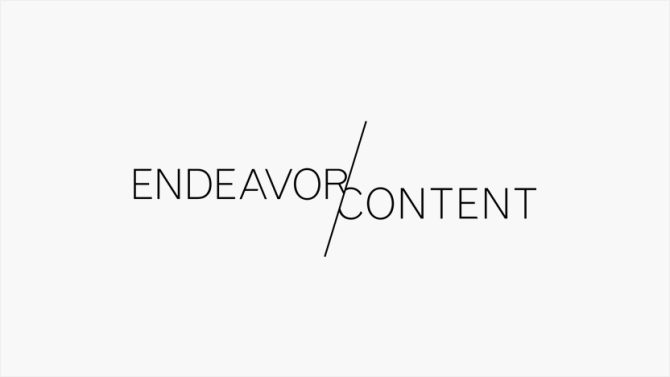 Preview an innovative, one-of-a-kind, multiverse comic book experience weaving together art, storytelling, music, and merchandise. Designed as a wholly engaging experience for creativity, exploration and consumption.