2022 Virtual Events & Official Selections
May 25, 2022
Available on demand with the purchase of an ABFF PLAY virtual pass.
A Beautiful Resistance
Courtesy of The Boston Globe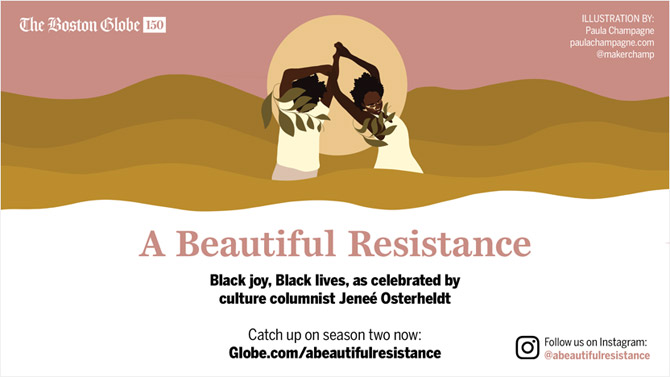 Founded and curated by culture columnist, Jeneé Osterheldt, A Beautiful Resistance captures the resilience, beauty and joy of Black artists and leaders, providing the space and full support of the Globe's platforms to serve as a megaphone to amplify Black voices and stories. Following its first season six-episode run, A Beautiful Resistance continues to build community through special partnerships with brands and through its growing platform @abeautifulresistance, where Black lives and POC are centered and celebrated daily.
What is Costing Hollywood?
Courtesy of Color Of Change's #ChangeHollywood initiative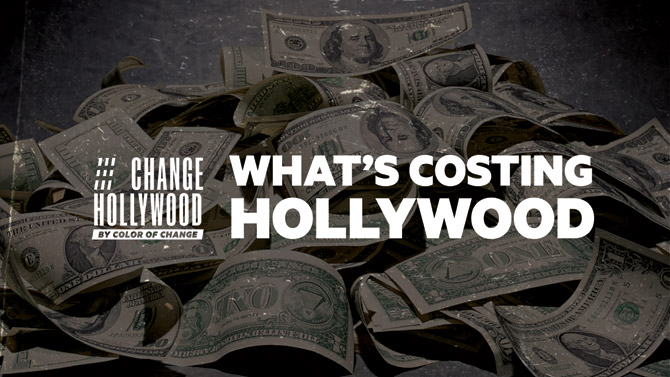 "What's Costing Hollywood?" explores the ways in which more transparency around data collection and use can help the film and entertainment industry address costly racial disparities. The mini-documentary develops the story through the lens of changemakers like Kendrick Sampson (actor, activist, and co-founder of BLD PWR); Tas Plater (head of human resources at Endeavor Content); Fanshen Cox (inclusion rider co-author and development executive at Pearl Street Films); and Alex Simmons (data scientist at Snap Inc.) who provide insight into the underlying root issue of data collection and discriminatory algorithms — depicting a clear path for a new paradigm shift in the entertainment industry.
Moderator: Kendrick Sampson
Panelists: Rashad Robinson; Romola Ratnam; Aerica Shimizu Banks, Darnell Hunt
Presented by Morgan Stanley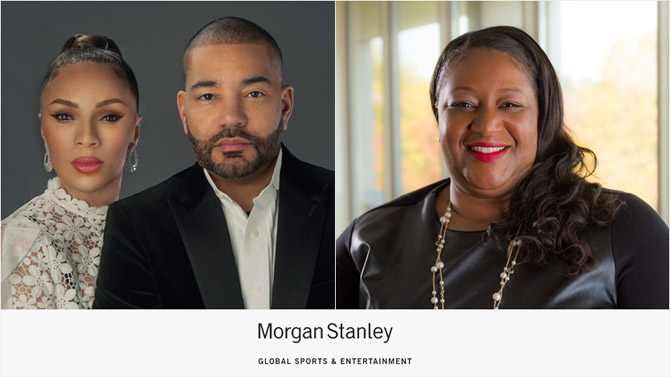 A discussion exploring what it takes to build a family brand, the importance of being financially literate, and the value of building generational wealth.
Moderator: Sandra L. Richards, Managing Director, Morgan Stanley
Panelists: Husband and wife team DJ Envy and Gia Casey
Presented by Comcast NBCUniversal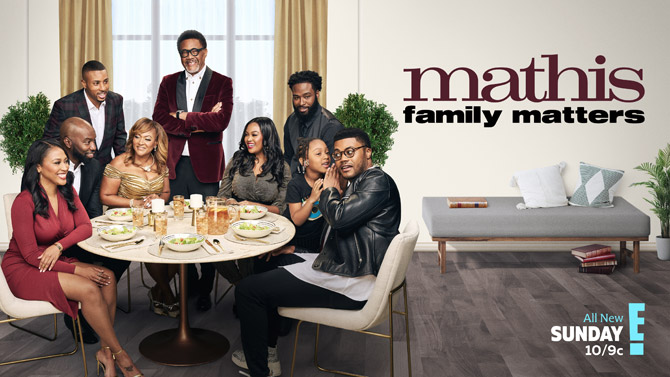 E! Entertainment presents an intimate conversation with the cast of E!'s new docuseries, "Mathis Family Matters" about representation, the black family on television today, their personal experiences and perspectives around diversity both in front of and behind the camera. To further the dialogue regarding unscripted television, they will exchange thoughts on the importance of Black producers ensuring that our stories aren't overlooked and we are represented equally in today's diverse culture
Moderators: Yonathan Elias, Ebony Magazine
Panelists: Judge Greg Mathis, Linda Mathis, Jade Mathis, Camara Mathis, Greg Mathis Jr., Amir Mathis
Universal GTDI's Five Years of Creative Impact
Presented by Comcast NBCUniversal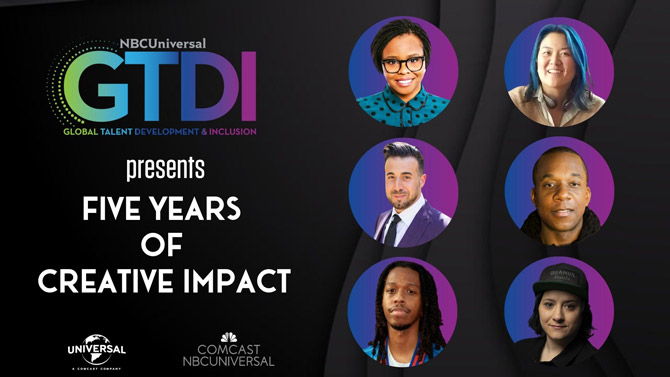 In celebration of GTDI's 5-year anniversary, this panel spotlights friend-of-GTDI director Jude Weng, accompanied by four incredible alumni who have participated in GTDI's flagship programs. This panel aims to highlight the participants' journeys towards establishing a career in the industry, as well as provide their perspective on how they view representation and access in the industry.
Moderators: Jacqueline Coley, Rotten Tomatoes Awards Editor
Panelists: Jermaine Stegall (He/Hime)- Universal Composers Initiative Alum, Juel Taylor- Universal Writers Program Alum, Jude Weng (She/Her)- Director and Friend-of-GTDI, Marielle Woods (She/Her)- Universal Directors Initiative Alum, Derek Asaff (He/Him)- Universal Writers Program Alum
Gate-Opening: Black Exec Round Table
Presented by Lionsgate and Starz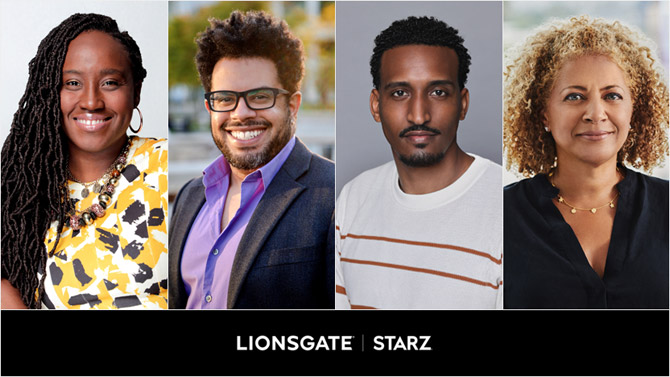 A candid conversation with Black development executives at Lionsgate and Starz demystifying the studio system, providing helpful guidance and insight into initial development stages to support rising Black filmmakers.
Moderator: Kamala Avila-Salmon – Head of Inclusive Content at Lionsgate
Panelists: Kathryn Tyus-Adair, Senior Vice President of Original Programming at Starz, Jade-Addon Hall, Vice President of Current Series at Lionsgate TV Aaron Edmonds, Vice President of Production and Development at Lionsgate
Best of ABFF Awards Presentation
Hosted by Dondré Whitfield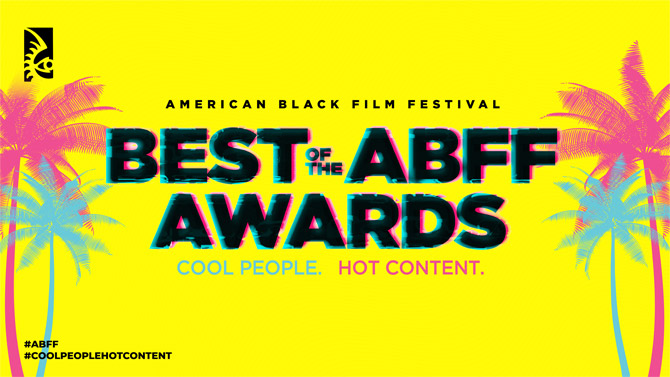 Join us for the announcement of the festival winner of this year's competitions including: Best Narrative Feature, Best Director, Best Screenplay, John Singleton Award for Best First Feature, Best Documentary, Best Web Series and HBO Short Film Award.