Talk Events
October 19, 2021
A Celebration of John Singleton
sponsored by Sony Pictures Entertainment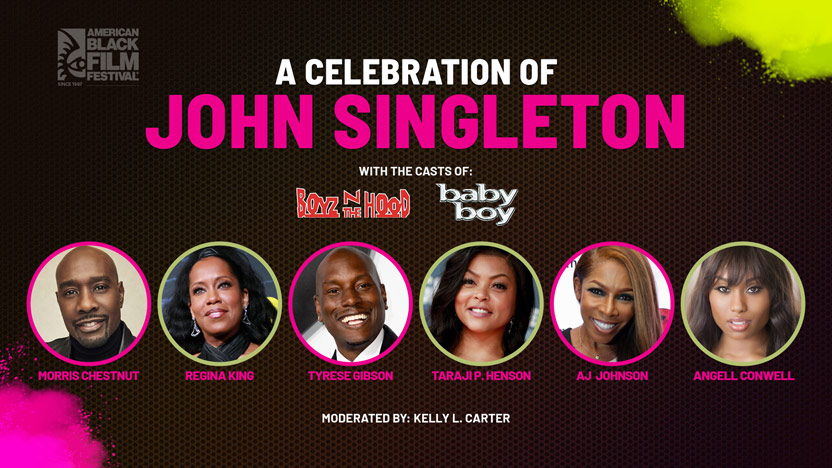 A special reunion with the cast of Boyz N The Hood and Baby Boy to celebrate these classic John Singleton films.
Amazon Studios presents Harlem – Clips & Conversation
sponsored by Amazon Studios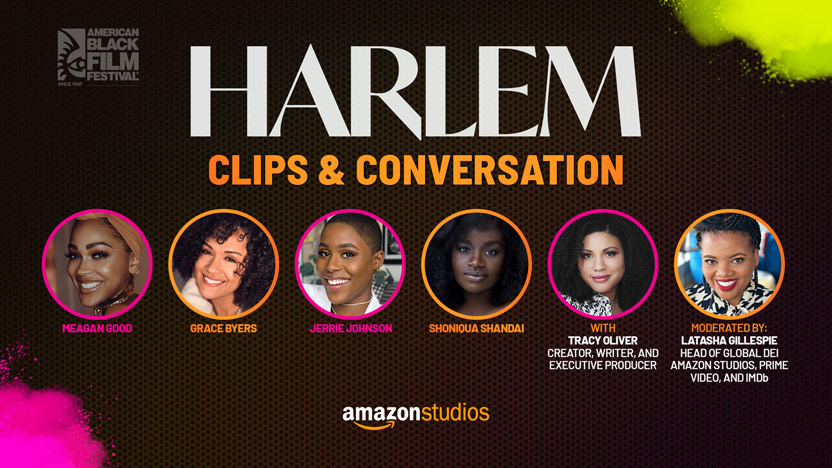 Amazon Studios presents a special 'Clips & Conversation' with Girl's Trip creator Tracy Oliver and cast Grace Byers, Meagan Good, Jerrie Johnson, and Shoniqua Shandai moderated by Head of Diversity, Equity, and Inclusion for Amazon Studios, Prime Video & IMDb, Latasha Gillespie, in anticipation of the upcoming comedy series Harlem premiering December 3rd on Prime Video. Harlem is a new singe-camera comedy following four stylish and ambitious best girlfriends in Harlem, New York City: a rising star professor struggling to make space for her love life; a savvy tech entrepreneur always dating someone new; a no-filter singer; and a hopeless romantic fashion designer. Together, they level up into the next phase of their careers, relationships, and big city dreams.
Animation Demystified
sponsored by Sony Pictures Entertainment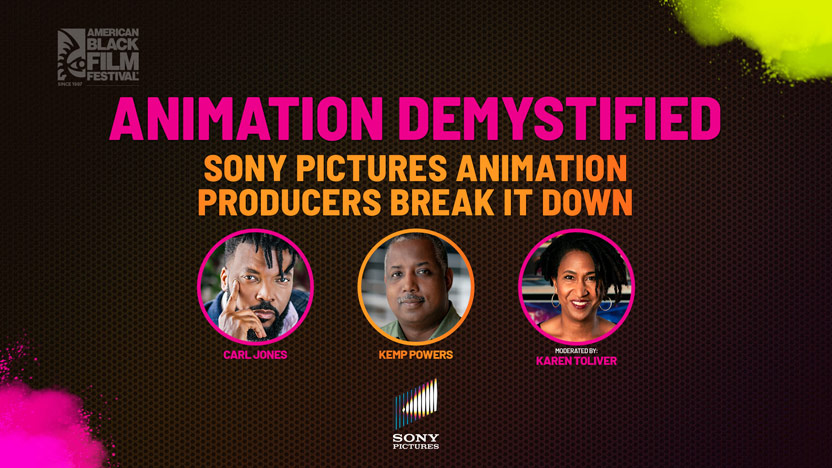 Join Oscar© winner and Sony Pictures Animation Executive Vice President Karen Toliver who will moderate a discussion featuring writer director Kemp Powers, (Spider-Man: Into the Spider-Verse 2, One Night in Miami, Soul), and veteran animation pioneer Carl Jones, (Young Love, The Last OG, Boondocks). They will discuss the limitless creative opportunities animation offers, moving between live action and animation production, the growing global import of anime and Sony Picture Animation's groundbreaking, genre bending approach to the art and business of animation.
Anne Boleyn Radically Reimagined
sponsored by Sony Pictures Entertainment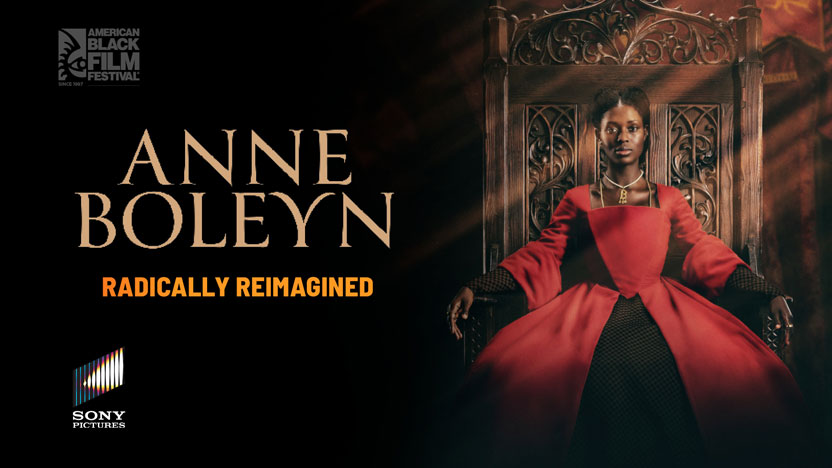 In a convention-busting biopic, Jodi Turner-Smith stars as Anne Boleyn in a new, three-part intimate psychological thriller told from an entirely new perspective – Anne's. The three-part mini-series explores her final months as she struggles to secure a future for her daughter Elizabeth and challenge the powerful patriarchy closing in around her.
Join Fable Pictures' producers Hannah Farrell and Faye Ward as they discuss the 21st century empowered approach to telling this classic 16th century tragedy and share clips from the mini-series. Moderated by Brett King, VP, Creative Programming, Diversity & Inclusion, Sony Pictures Entertainment.
Conversation & Financial Facts: Shanice Wilson & Flex Alexander
sponsored by Prudential Financial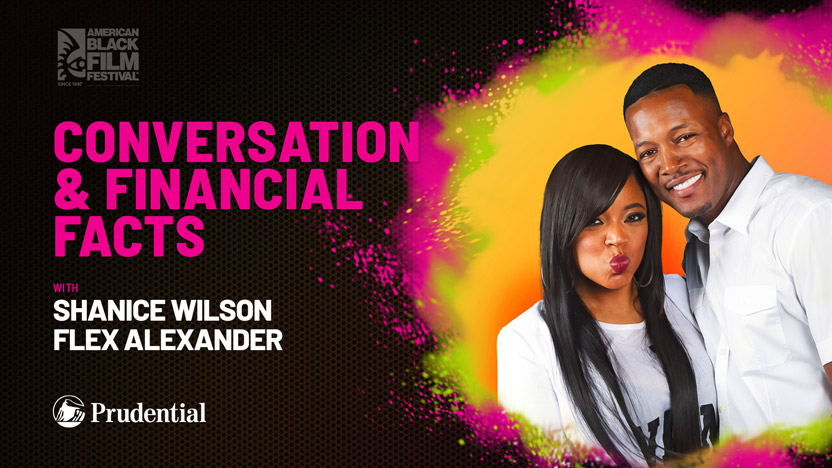 A candid conversation with celebrities Flex Alexander and Shanice Wilson about the role finances played in their life throughout the growth of their careers and how things may have changed during COVID-19 and beyond.
Hot in Hollywood
sponsored by AT&T Dream In Black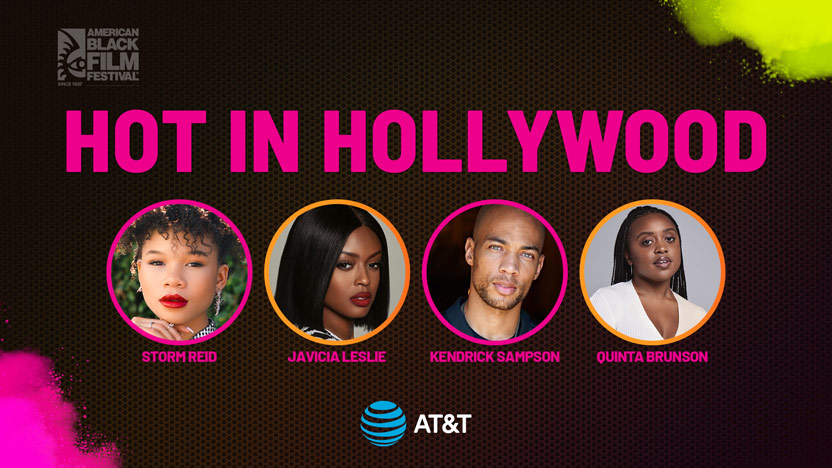 AT&T Dream in Black celebrates the culture and the creators who shape it. This year AT&T will host current breakout stars on the ABFF 2021 stage! Join us for a candid conversation with Javicia Leslie, Storm Reid, and Kendrick Sampson as they share their career journeys, upcoming projects and how they continue to Dream in Black. Moderated by Danielle Young.
Icons, Idols + Influencers: A Conversation with the Tate Brothers
sponsored by American Airlines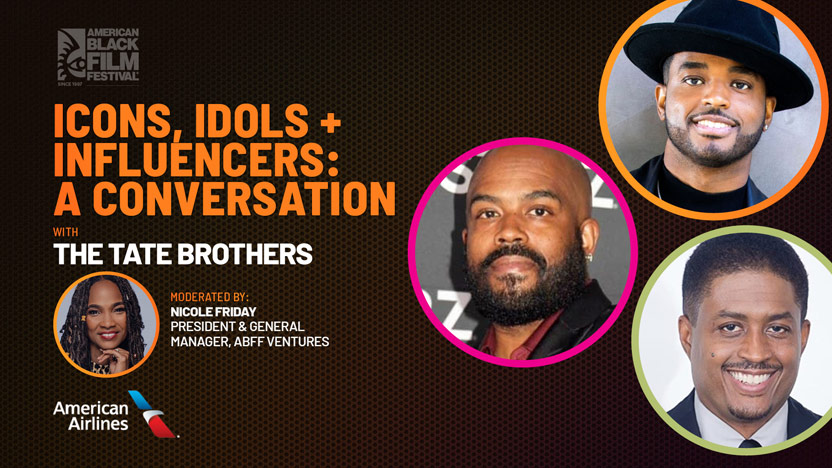 A rare and in-depth interview with Larenz Tate (Power Book II: Ghost) and his brothers Larron Tate and Lahmard Tate (Power Book II: Ghost), both producers and actors. Moderated by Nicole Friday.
In Conversation with Debra Martin Chase
sponsored by Comcast NBCUniversal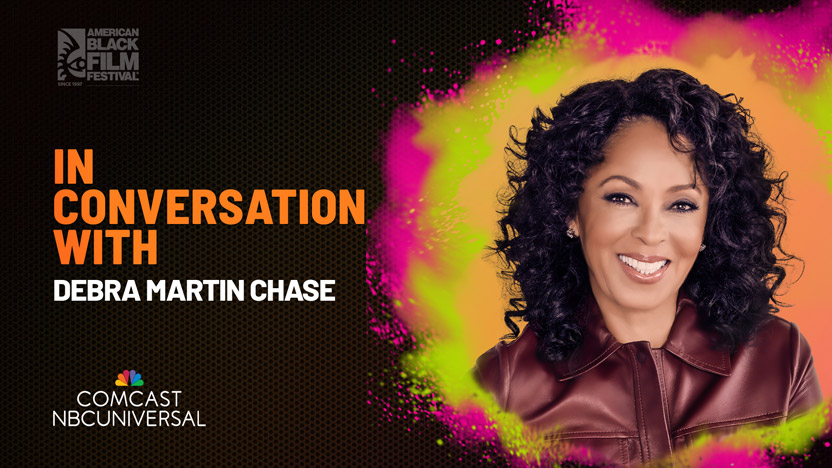 Veteran producer Debra Martin Chase (The Equalizer, Harriet) discusses her experiences within the industry. Moderated by Cori Murray of Essence.
King Richard Director's Q & A
sponsored by WarnerMedia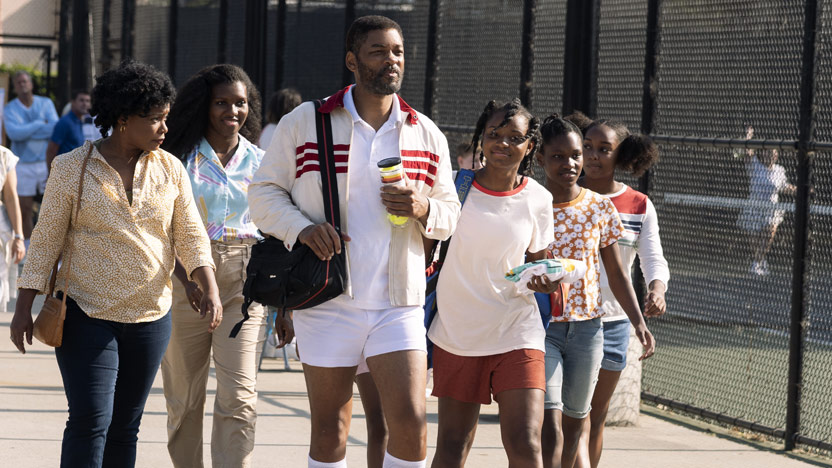 Director Reinaldo Ernesto Green and award-winning actress Aunjanue Ellis discuss their experiences making Warner Bros. Pictures "King Richard" (release date: November 19).
Life as Entrepreneurs: Charles D. King & Stacey Walker King
sponsored by Morgan Stanley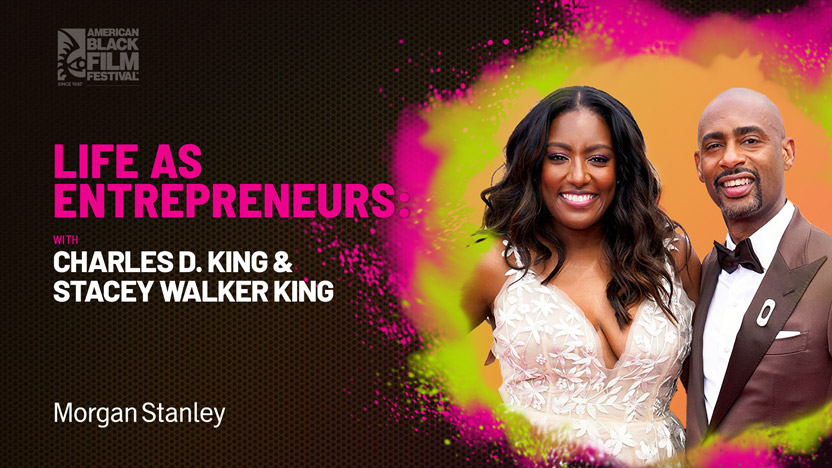 A candid conversation with power couple Charles D. King and Stacey Walker King, who discuss building their company MACRO and the importance of creating generational wealth. Moderated by Lauren Ziadie.
Meet the Cast and Creator of OWN's New Scripted Drama, "The Kings of Napa"
sponsored by OWN
OWN and Warner Bros Television welcome you to meet the cast and creator of OWN's new must-watch juicy drama series, "The Kings of Napa" in a virtual panel experience featuring acclaimed series showrunner and executive producer Janine Sherman Barrois ("Claws"). Get a sneak peek of the drama that revolves around the affluent and aspirational King family who own and operate a beautiful vineyard in Napa Valley, CA. Dark secrets are revealed as things take a sudden turn when the family experiences a tragedy and must now navigate around the power struggle to keep the winery running. Moderated by Angelique Jackson, Variety.
One on One with Halle Berry
sponsored by Netflix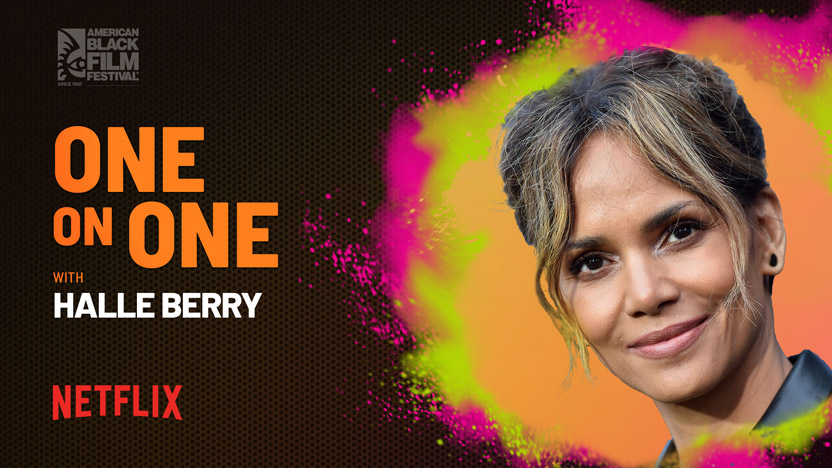 A one-on-one interview with Oscar-winning actress Halle Berry as she prepares for the Netflix release of her directorial debut Bruised. Moderated by Kelley L. Carter.
POWER BOOK II: GHOST – Next Up
sponsored by Starz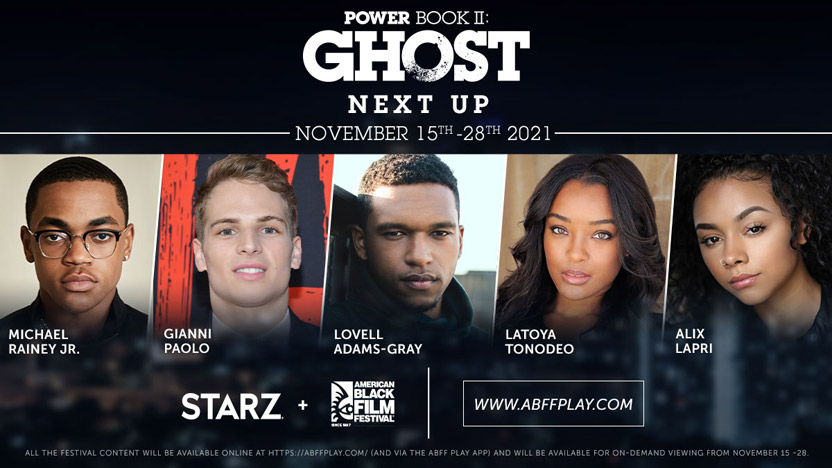 Starz hosts Power Book II: Ghost Next Up with cast members Lovell Adams-Gray, Alix Lapri, Gianni Paolo, Michael Rainey Jr. and LaToya Tonodeo discussing the series and its upcoming season. Moderated by Jawn Murray.
Rate My Movie: A Conversation with the Leaders of the MPA's Film Ratings
sponsored by MPA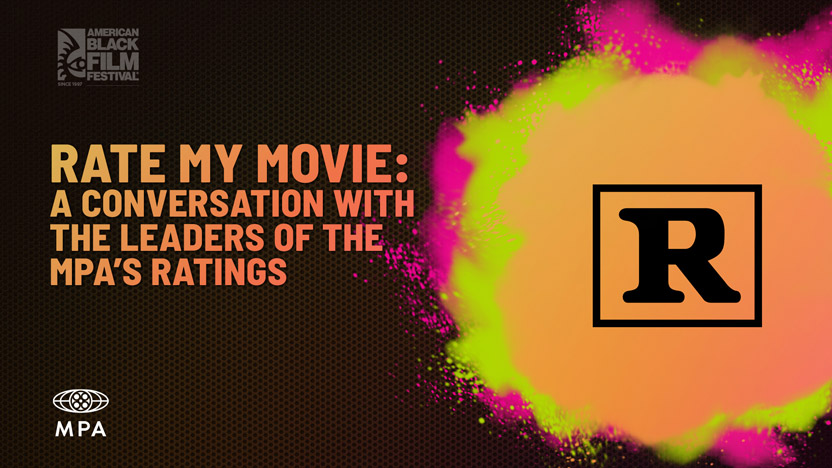 G. PG. PG-13. R. NC-17. Green tags before trailers.
We all recognize these iconic ratings, but how are they assigned? Join the leaders of the Motion Picture Association's film rating system for a "behind-the-scenes" look at who rates movies, how they are rated, and how to easily navigate the process for your next project.
Shoot Your Shot Casting Call
sponsored by ALLBLK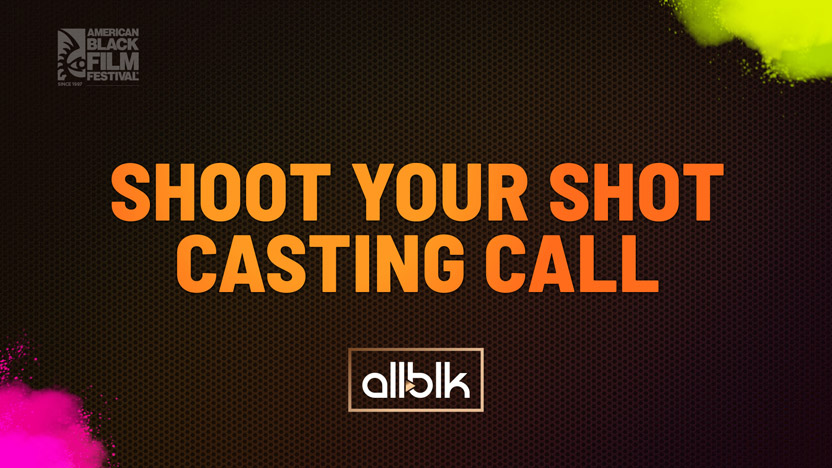 An annual opportunity and showcase for aspiring Black talent, who audition with Neicy Nash, for series regular roles in ALLBLK original series. Other celebrity appearances by MC Lyte, Precious Way and Colman Domingo.
The Art of Directing
sponsored by Cadillac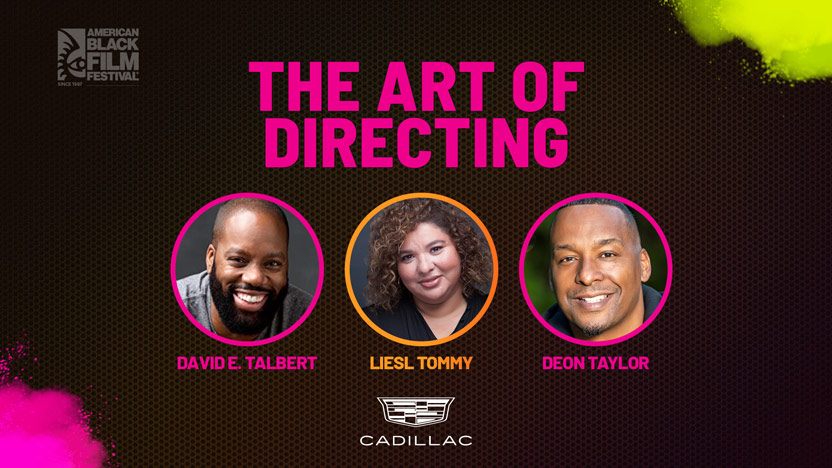 Directors David E. Talbert, Liesl Tommy and Deon Taylor discuss their creative process while dissecting scenes from their films to provide the audience with unparalleled insight into what it takes to create such moments onscreen. Moderated by Jacqueline Coley.
The Harder They Fall Panel
sponsored by Netflix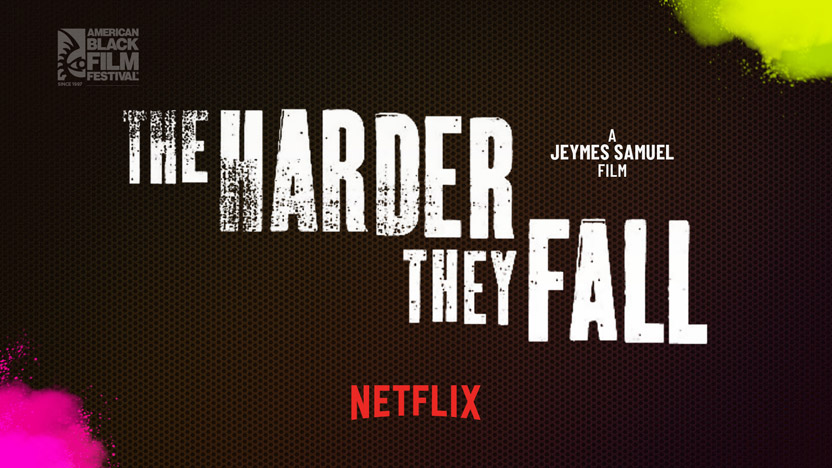 Members of this stellar cast recount their experiences making this all-Black Western movie. Monderated by theGrio's Cortney Wills.
This is Our Story: A Look Inside the This is Us Writers Room
sponsored by Comcast NBCUniversal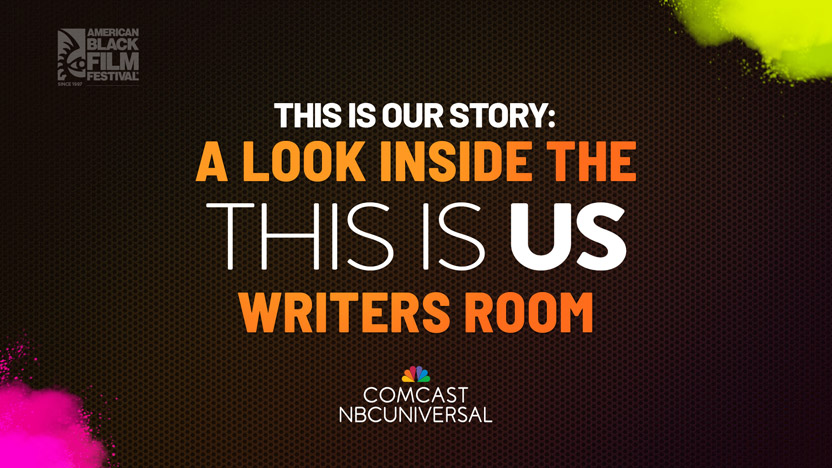 The creative process in writing "This is Us." Writers Kay Oyegun, Jon Dorsey and Eboni Freeman will provide the audience with unparalleled insight into what it takes to create such dynamic moments onscreen with the beloved Pearson family.
Welcome to Earth
sponsored by Nat Geo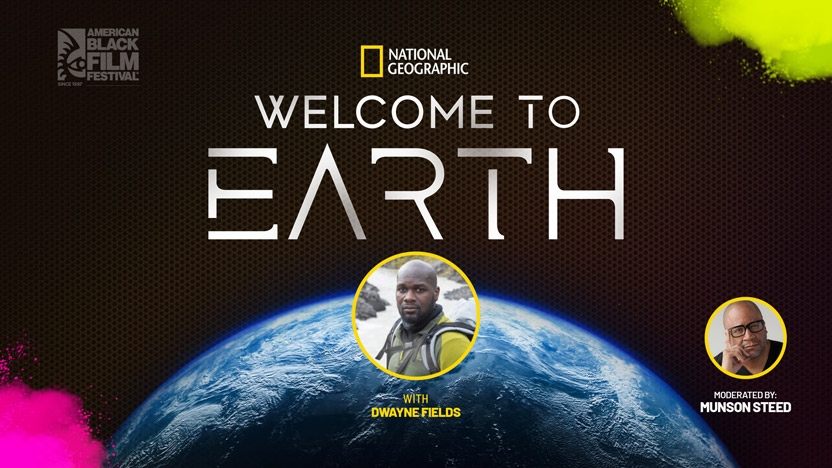 Q&A between Dwayne Fields, Polar Expeditionist and Munson Steed, Editor of Rolling Out after special screening of "Welcome to Earth" at the American Black Film Festival. Learn what it took to film the series, what it was like working with Will Smith, as well as Dwayne's own fascinating story about exploration and adventure. Courtesy of Disney+
Wine Down with NBC's Grand Crew Panel
sponsored by Comcast NBCUniversal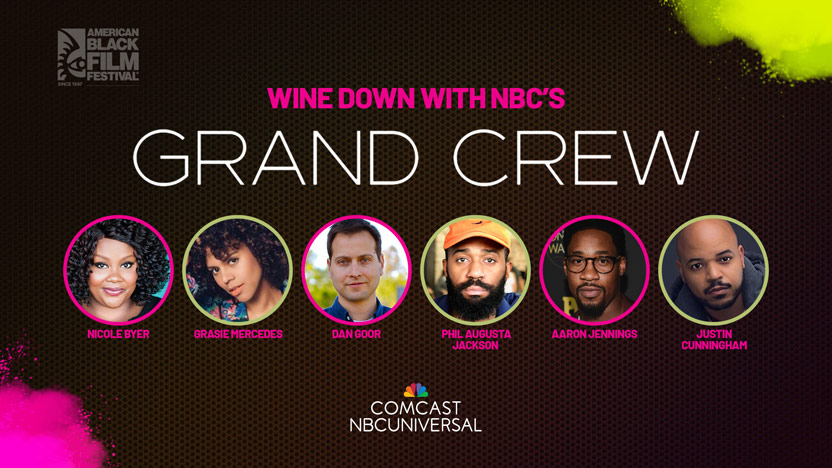 From Phil Augusta Jackson (Writer/Producer/Director, "Brooklyn Nine-Nine") and Dan Goor (Creator, "Brooklyn Nine-Nine") comes a new comedy that proves life is better with your crew. This group of young professionals are all trying to navigate the ups and downs of life and love in Los Angeles – and they always find time to gather at their favorite bar to "wine down" and unpack it all. There's Noah, a hopeless romantic too eager to settle down; Nicky, a go-getter in real estate who's adventurous in romance; Sherm, a low-key genius who plays the dating odds; Anthony, whose true love is his career; Wyatt, who's relieved to be married and out of the dating scene; and Fay, who's recently divorced and looking to start fresh in LA. And just like wine, their friendship gets better with time.