Documentary Features
April 14, 2022
A competitive section for nonfiction feature films directed by persons of African descent or centered on the culture and experiences of persons of African descent. Films in this category are eligible to be nominated to compete for the Jury Award for Best Documentary (presented by Prime Video, $2,500 cash prize). The following films represent the 2022 official selections in the Documentary Features category:
The Young Vote
USA | 67 min | WORLD PREMIERE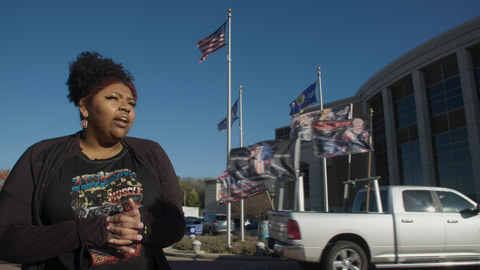 Filmmaker Diane Robinson follows a diverse group of students and activists during the 2020 election to understand young peoples' perceptions of voting and civic engagement.
Director: Diane Robinson | Writer: Diane Robinson | Producer: Diane Robinson | Cast: Ariana Tulay, Dariel Cruz Rodriguez, Elena Ashburn, Liz Magallanes, Sophia DeLoretto-Chudy, John King, Bradley Tusk, Jeremy Gruber
Let The Church Say
USA | 70 min | WORLD PREMIERE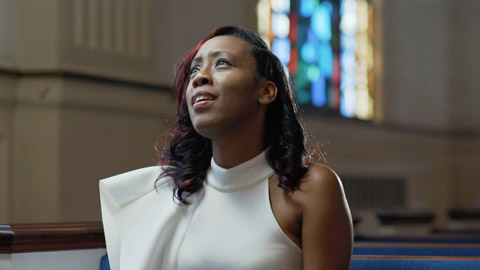 In a time of racial upheaval and a multitude of woes affecting marginalized communities, a young African American filmmaker journeys to the heart of the Black experience to find the answer to a daunting question: Is the Black church dead?
Director: Rafiq J Nabali | Writer: Rafiq J Nabali | Producers: Joe Howell, Nancy Howard, Danielle Nebeliuk | Cast: Jekalyn Carr, Dr. Teresa Fry Brown, Dr. Walter Fluker, Darlene McCoy
A Woman on the Outside
USA | 85 min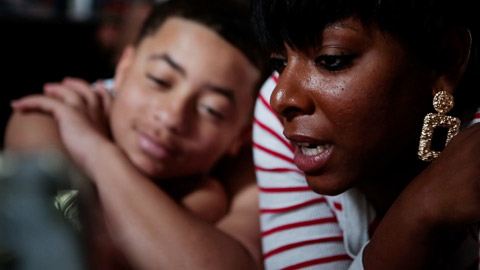 Kristal is a young, ambitious Philadelphian driven to keep families connected to their incarcerated loved ones. But when her father and brother return from prison, she confronts the ultimate question: can she reunite her own family?
Directors: Zara Katz, Lisa Riordan Seville | Writer: Kiara C. Jones | Producers: Kiara C. Jones, Zara Katz, Lisa Riordan Seville | Cast: Kristal Bush, Nyvae Scott, Kristal Speaks
American Immigrants
USA | 60 min | WORLD PREMIERE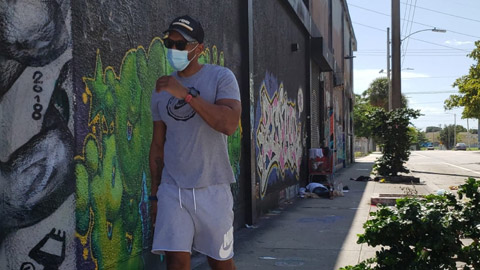 Being homeless is an experience not a person.
Director: Ken Miles | Writer: Ken Miles | Producer: Ken Miles | Cast: Jorge Colina, Nathan White
Lovely Jackson
USA | 104 min | WORLD PREMIERE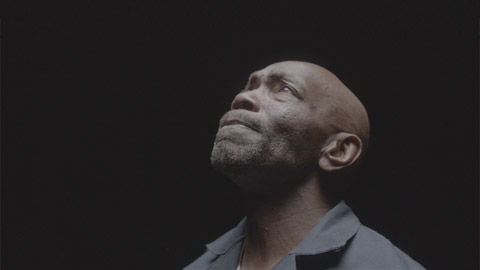 America's longest wrongfully held exonerated prisoner, Rickey Jackson, returns to the prison where his 39-year journey of survival began and guides his younger self from death row to freedom.
Director: Matt Waldeck | Writers: Rickey Jackson, Matt Waldeck | Producers: Rickey Jackson, Matt Waldeck, Jillian Wolstein, Ben Hecht, Travis Killian | Cast: Rickey Jackson, Edward Vernon, Pr. Anthony Singleton, Mario Beverly, Devito Parker Jr.
Drowning in Silence
USA | 81 min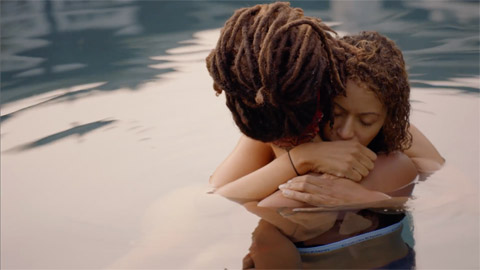 A mother goes on a healing journey to investigate the silent epidemic of childhood drowning after losing her son.
Director: Chezik Tsunoda | Writers: Chezik Tsunoda, Claire Ave'Lallemant | Producers: Hill Harper, Joe Beshenkovsky, Chezik Tsunoda
Blind Eye Artist
USA | 76 min | WORLD PREMIERE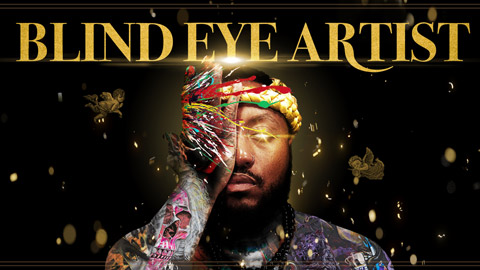 The origin story of self-taught painter Justin Wadlington, blind in his left eye. Forced into isolation during the pandemic, Wadlington begins working on a new masterpiece.
Director: Ashwin Chaudhary | Producers: Jonathan Korn, Ashwin Chaudhary, Justin Wadlington | Cast: Justin Wadlington, Glenn Fuhrman
BLACK AS U R: a micheal rice film
USA | 87 min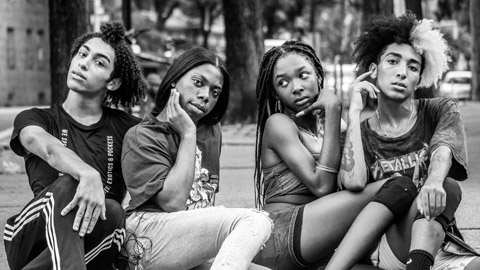 Micheal Rice's kaleidoscopic journey through the fault lines of race, gender, history and sexuality in America, BLACK AS U R focuses on the intersectional lives of black queer people fighting for equality within their own community, struggling for understanding and affirmation.
Director: Micheal Rice | Writer: Micheal Rice | Producer: Edward Radford | Executive Producers: Micheal Rice, Gerald Oxford | Cast: Micheal Rice, Dr. Charlene Sinclair, Michael Roberson