Celebrating Our Story
We couldn't be prouder that in 1997 some ninety people gathered at the very first ABFF, in the name of supporting Black filmmakers and 25 years later, the little engine that could, has grown to be the leading festival for Black content creators, with attendees from over ninety countries around the world. It's been an incredible journey!
It's a community of lovers of the culture who annually come together to encourage new voices, stories by and about people of color. Having uplifted artists such as Halle Berry (Oscar Winner), and Ryan Coogler (Black Panther) early in their careers, ABFF is a powerhouse for new talent, the place for latest in Black film and television, beloved by the Black Hollywood community.
We're saluting 25 years of ABFF, storytelling and storytellers, with five days of live events in Miami, November 3-7, and seven days of virtual events November 8-14, 2021. Come celebrate with us!
Learn More About ABFF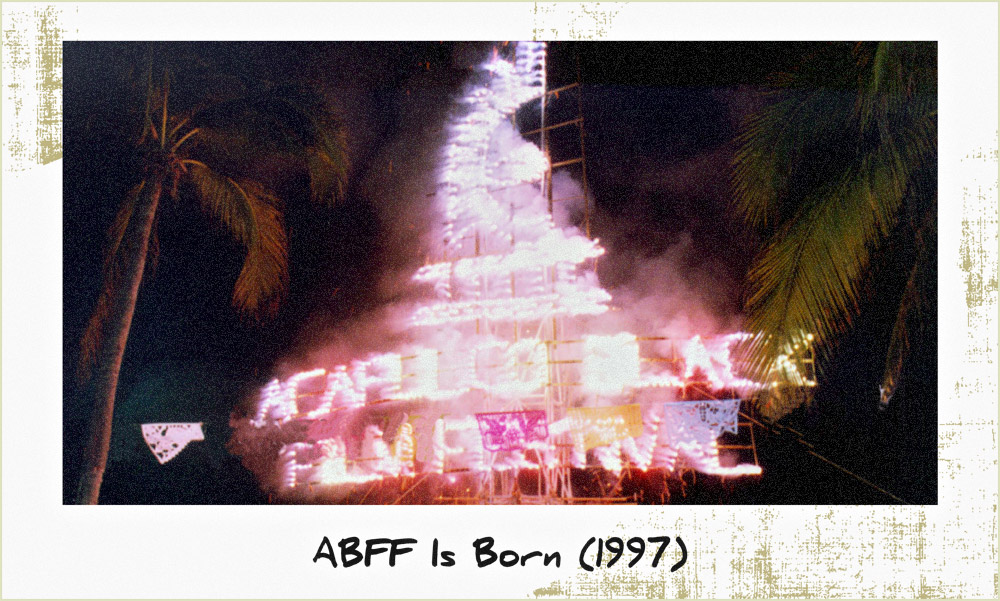 How to Fest
ABFF's live events take place in Miami Beach, one of the world's most desirable destinations. Events are held at three to four venues nearby the festival's host hotels, and it is purposely designed this way to create a nurturing atmosphere, that encourages networking. Attendees take in viewing experiences, networking events, and talks centered around the business of entertainment, as a collective.
For the best festival experience, purchase your ABFF pass in advance while available (provides access to all live and virtual events), and consider staying at one of the festival's host hotels for convenience.
Register Now
Book Your Hotel


Documentary Feature Initiative

February 24, 2021

ABFF Monologue Competition

February 24, 2021

HBO Short Film Competition

February 24, 2021

Unscripted TV Competition

February 24, 2021


OFFICIAL SPONSORS

SUPPORTING SPONSOR