HBO® Short Film Award
May 19, 2022
Now in its 25th year, the HBO® Short Film Award is regarded as one of the most prestigious short film showcases in the world. Five filmmakers are selected as finalists, one grand prize winner will be presented with the HBO Short Film Award and a cash prize of $10,000. The following films represent the finalists for the 2022 HBO Short Film Award.
Another Country
USA | 12 min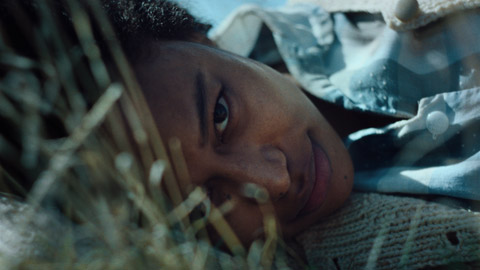 Based on Native Guard by Natasha Trethewey, Another Country tells the story of an interracial couple raising their mixed race child in the racially polarizing times of 1956 Mississippi.
Director: Sherif Alabede | Writer: Sherif Alabede | Producers: Andrea Sastoque, Ariel Navarrete Spahn | Cast: Taylour Paige, Mark Webber
Aurinko in Adagio
USA | 15 min
Isolated from society in a deserted delta community with his austere father,a child musical prodigy prepares for the audition of a lifetime while navigating a newfound skill in ancestral dreaming.
Director: Elisee Junior St Preux | Writer: Elisee Junior St Preux | Producers: Kristin J. Meyers, Thang Ho, Lena Waithe, Rishi Rajani, Constanza Castro, Domenica Castro, Natasha Wellesley | Cast: Taj Johnson, Dexter Tillis, Erinn Jones
Pens & Pencils
USA | 15 min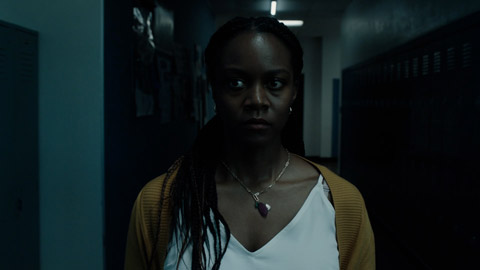 A high school teacher finds herself on wild-goose chase to find a missing student that no one else seems to miss.
Director: Gia-Rayne Harris | Writer: Gem Little | Producer: Gem Little | Cast: Dorée Seay as Ms. Johnson, Tim Johnson Jr. as Caleb, Jack Taylor Jr. as Adult Caleb
Talk Black
USA | 13 min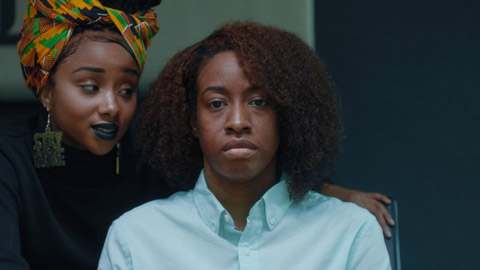 A timid engineer develops a wild and expressive split personality to help her speak up to the boy's club at work.
Director: Destiny Macon | Writer: Destiny Macon | Producers: Brad Jayne, Jonathan Baty, Kisha Imani Cameron, Smitha Lee | Cast: Mystie Smith, Sh'kia Augustin, Dan Thorp, John W Wright, Don Henderson Baker
The Family Meeting
USA | 15 min | WORLD PREMIERE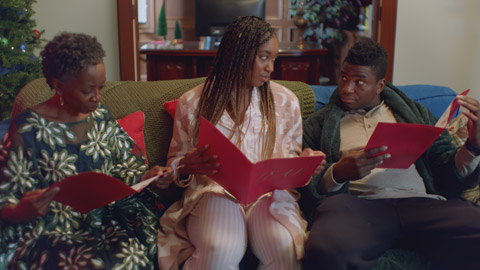 A Christmas family meeting within a strict, education obsessed Nigerian household forces a granddaughter and grandmother to face their fears about growing up and growing old.
Director: Rebecca Usoro | Writer: Rebecca Usoro | Producers: Uzo Aduba, Susanna Fogel, Margaret Riley, Leo Blumberg-Woll, Ogechi Echebiri | Cast: Rebecca Usoro, Georgina Elizabeth Okon, Chet Anekwe, Saidah Arrika Ekulona, Okieriete Onaodowan