sponsored by Comcast NBCUniversal
Friday, Nov. 5 | 8:00 PM EST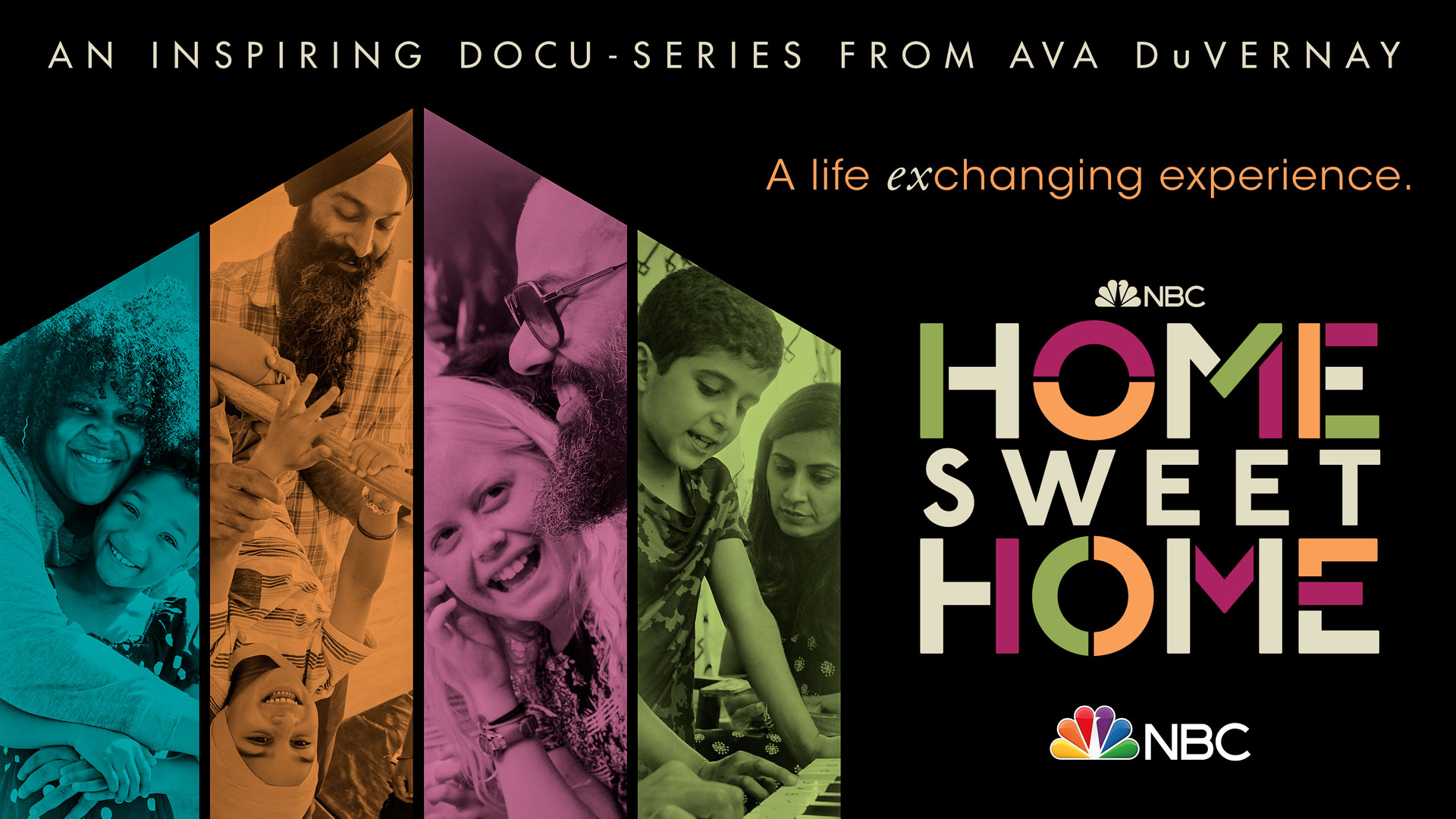 From Ava DuVernay, pairs of families undertake a social experiment.
sponsored by Disney Television Studios
Sunday, Nov. 7 | 8:00 PM EST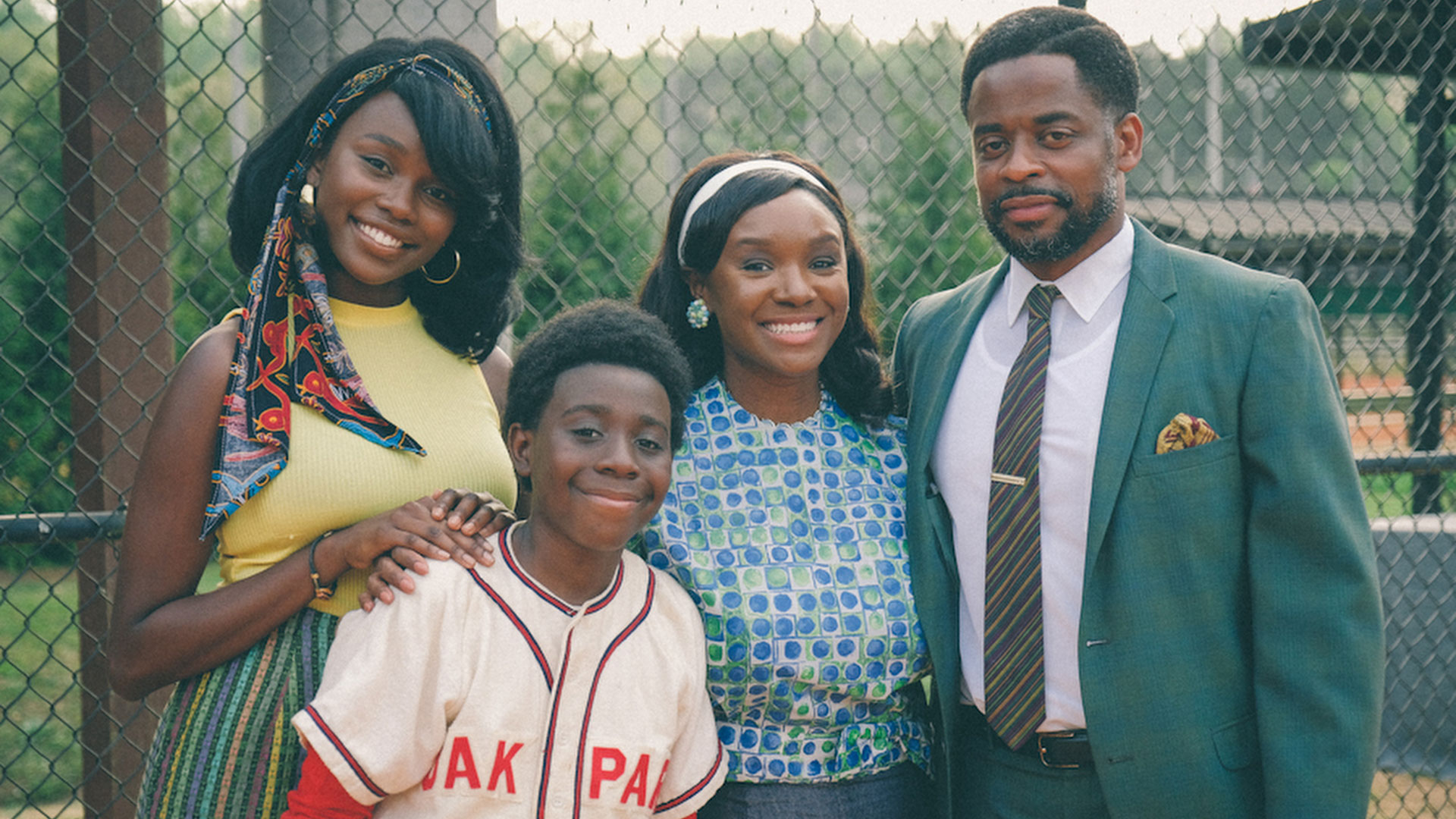 Disney Television Studios and ABC gives us a look inside the new American coming-of-age comedy The Wonder Years, inspired by the beloved award-winning series of the same name, followed by a panel with creator, executive producer and ABFF Alum Saladin K. Patterson, executive producer Fred Savage, and series stars Elisha "EJ" Williams, Dulé Hill, Saycon Sengbloh and Laura Kariuki.
sponsored by Prudential
Tuesday, Nov. 9 | 8:00 PM EST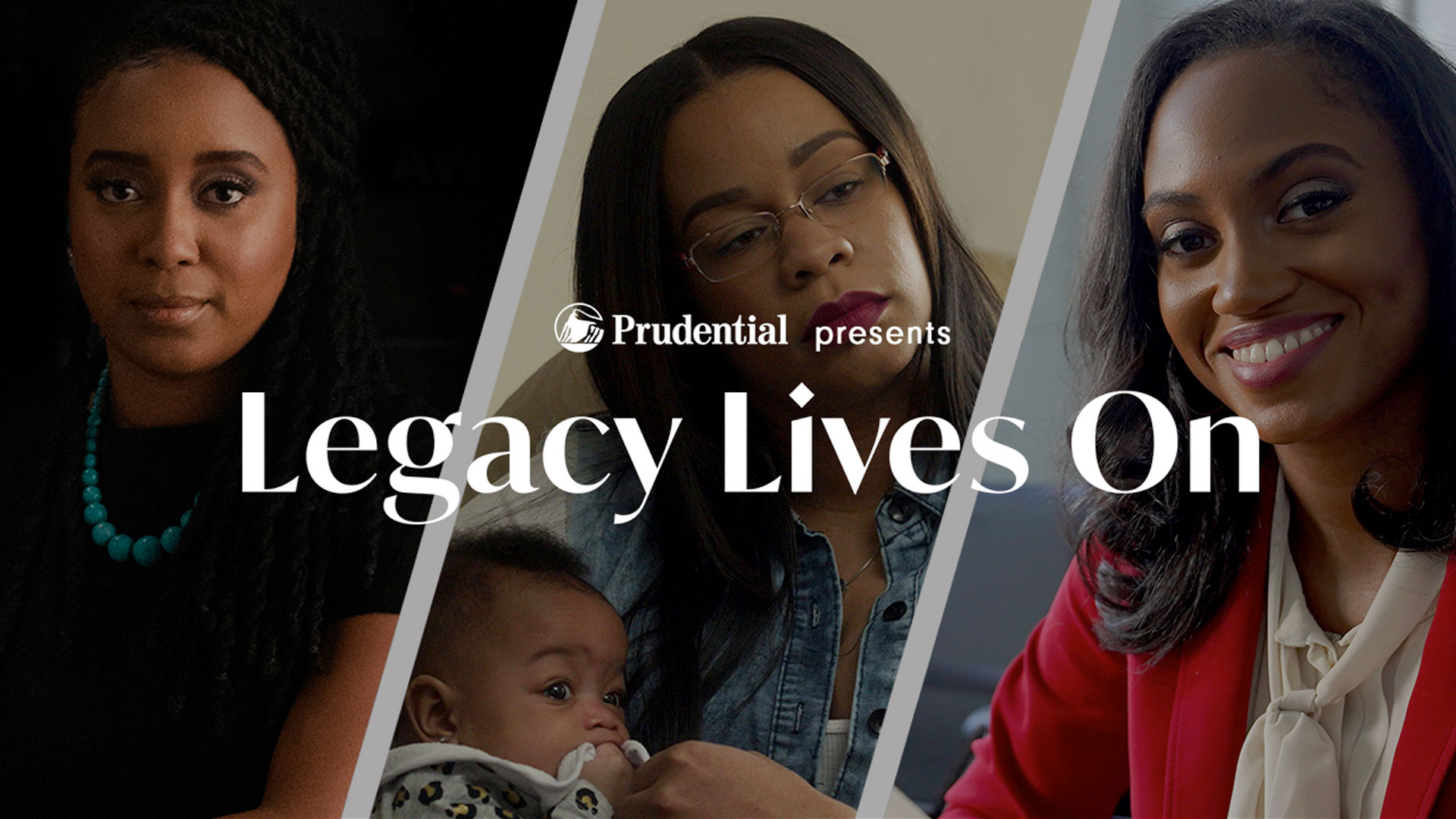 A Documentary that Explores the Economic Challenges of Black America.
Welcome to Earth Screening
sponsored by Nat Geo
Thursday, Nov. 11 | 8:00 PM EST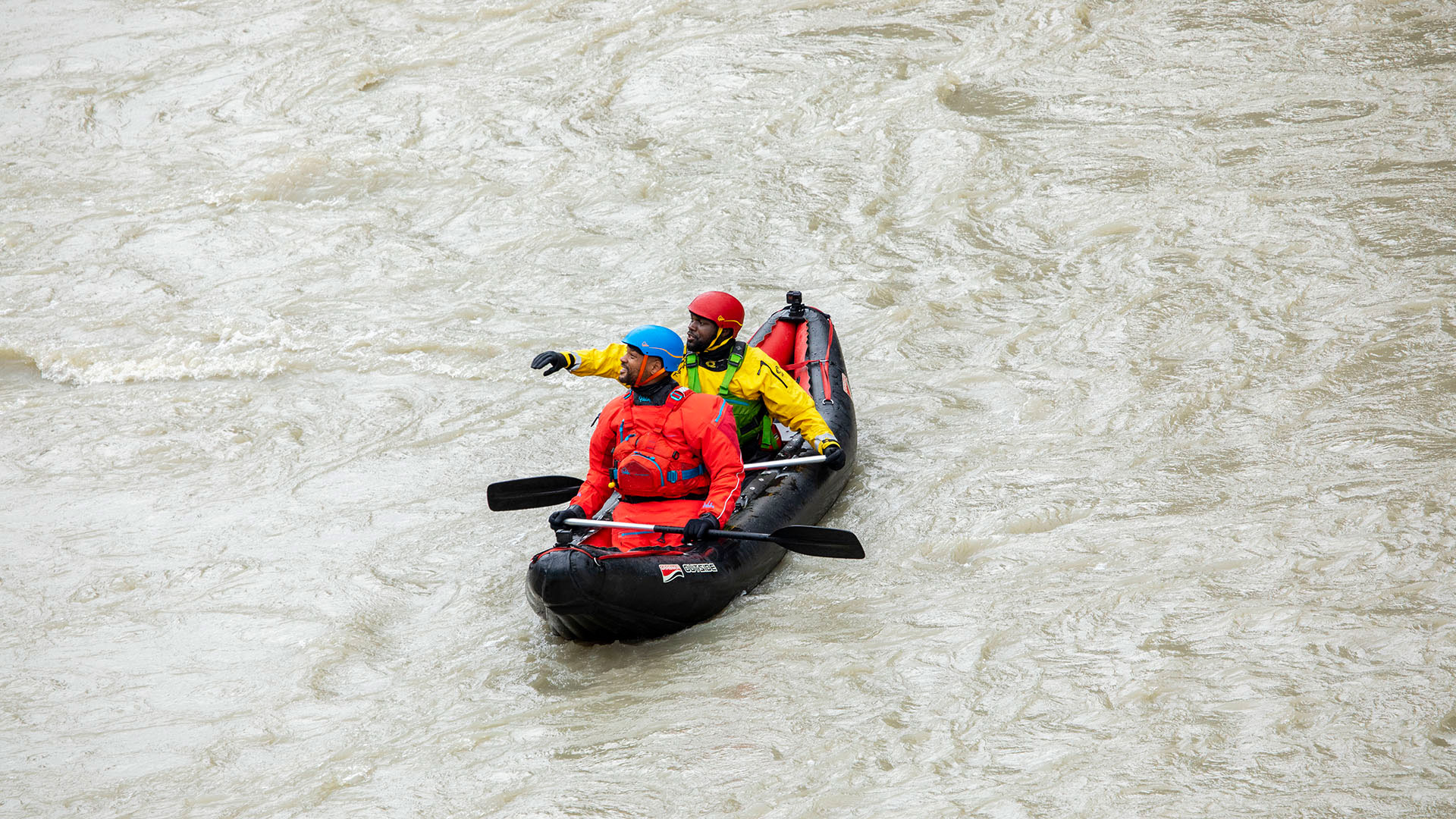 An Original Series from National Geographic, starring Academy Award® nominee Will Smith and Polar Explorer, Dwayne Fields.
ASPIRE TV + DAMN WRITE ORIGINALS Present: HIStory Screening & Cast/Crew Talkback
Friday, Nov. 12 | 8:00 PM EST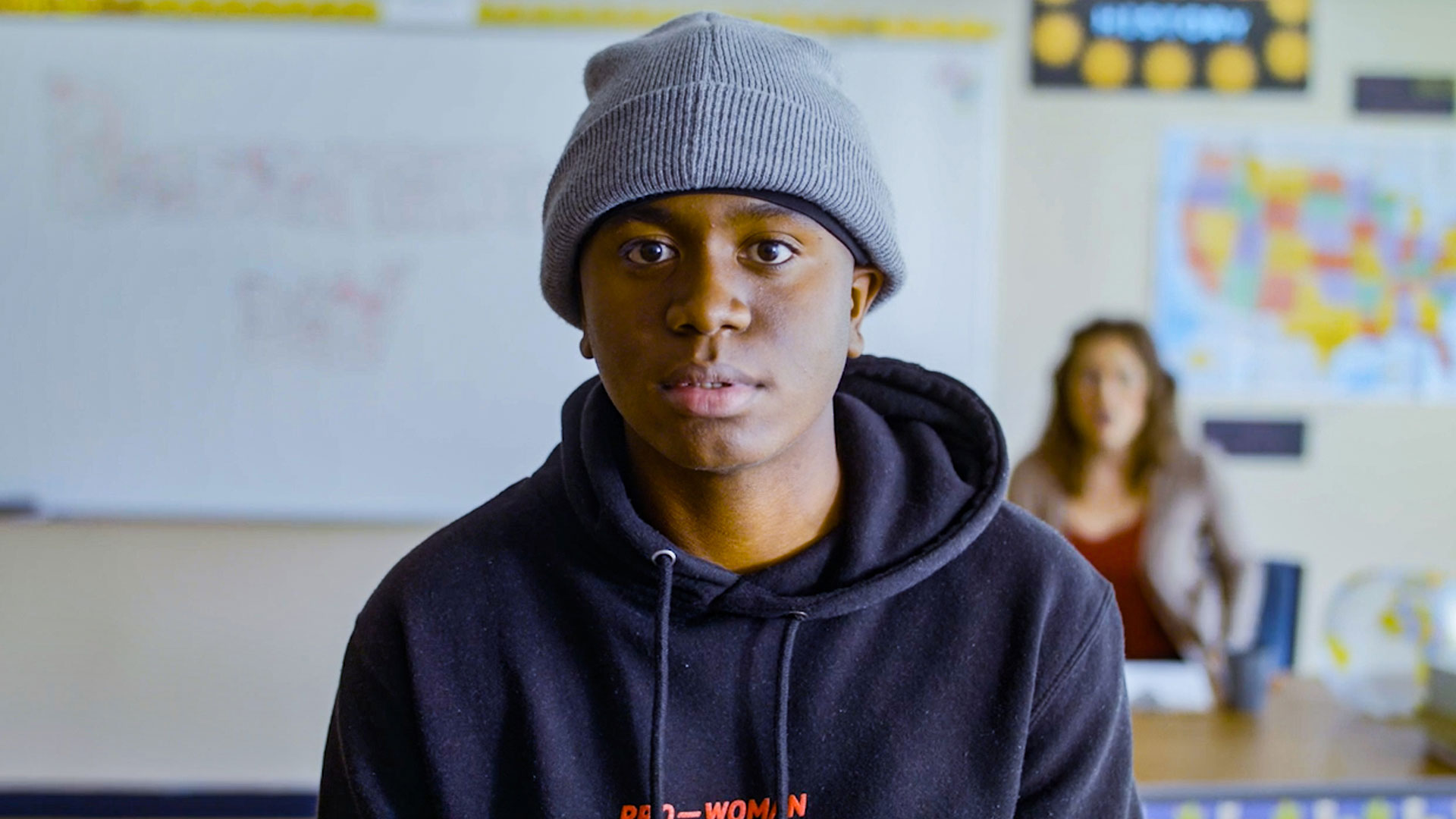 AspireTV Presents – A Story About a Black Father and His Middle School Son.
Sunday, Nov. 14 | 8:00 PM EST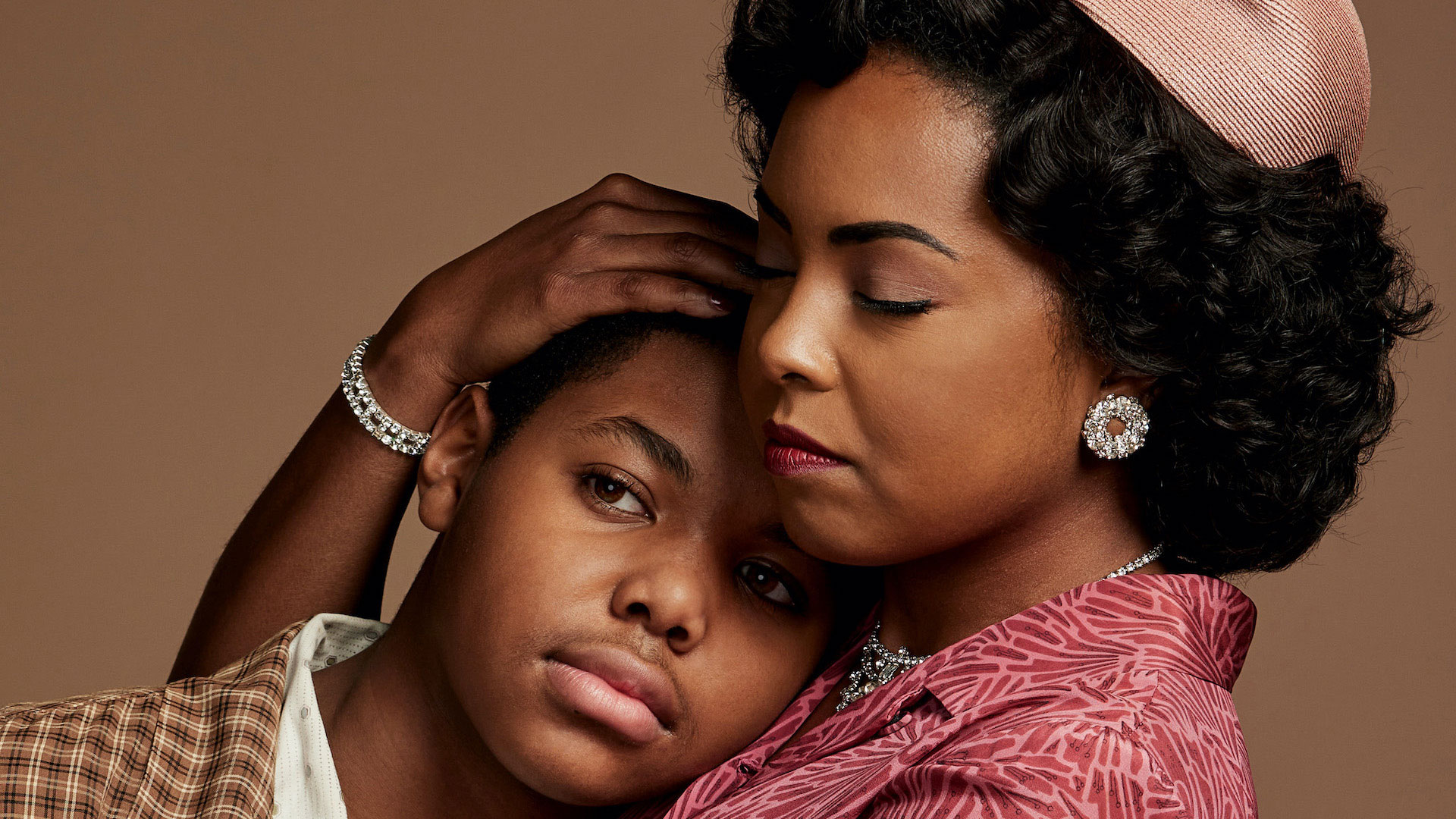 ABC Presents a True Story of Mamie Till-Mobley, mother of Emmett Till.
HBO Short Film Competition
sponsored by WarnerMedia / HBO
Monday, Nov. 15 | 8:00 PM EST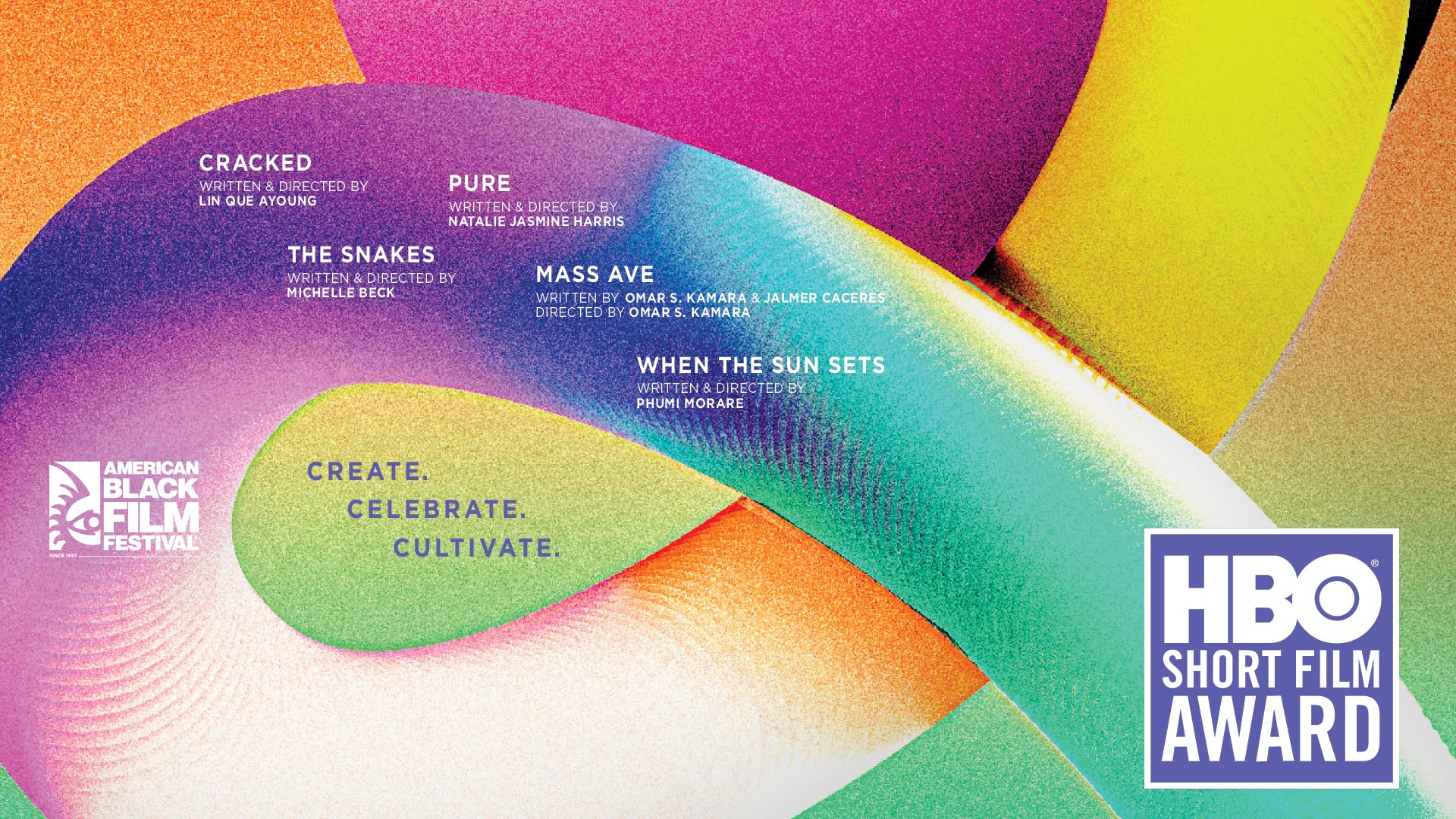 Watch five compelling short films and meet the filmmakers behind each project, as they compete for the 2021 HBO Short Film Award and a $10,000 cash prize. Hosted by Bevy Smith (Sirius XM's Bevelations).
sponsored by Disney Television Studios & ABC
Tuesday, Nov. 16 | 8:00 PM EST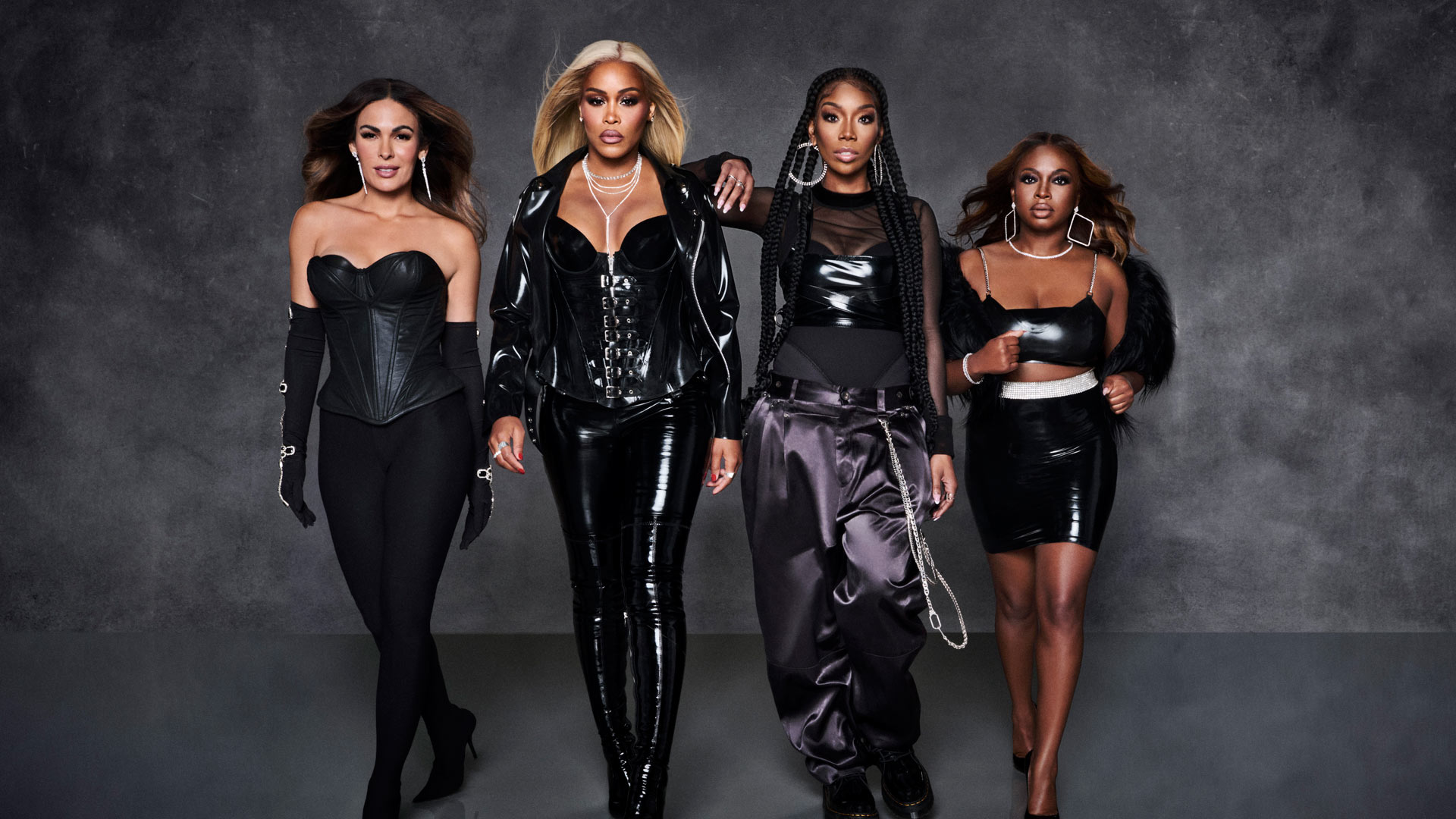 Meet the creative minds behind Queens, the story of four women in their 40s who reunite for a chance to recapture their fame and regain the swagger they had in the '90s, during a panel with creator & executive producer Zahir McGhee, executive producer Sabrina Wind, costume designer Provi Fulp and soundtrack consultant Grady Spivey.
The Best of the ABFF Awards
Saturday, Nov. 27 | 8:00 PM EST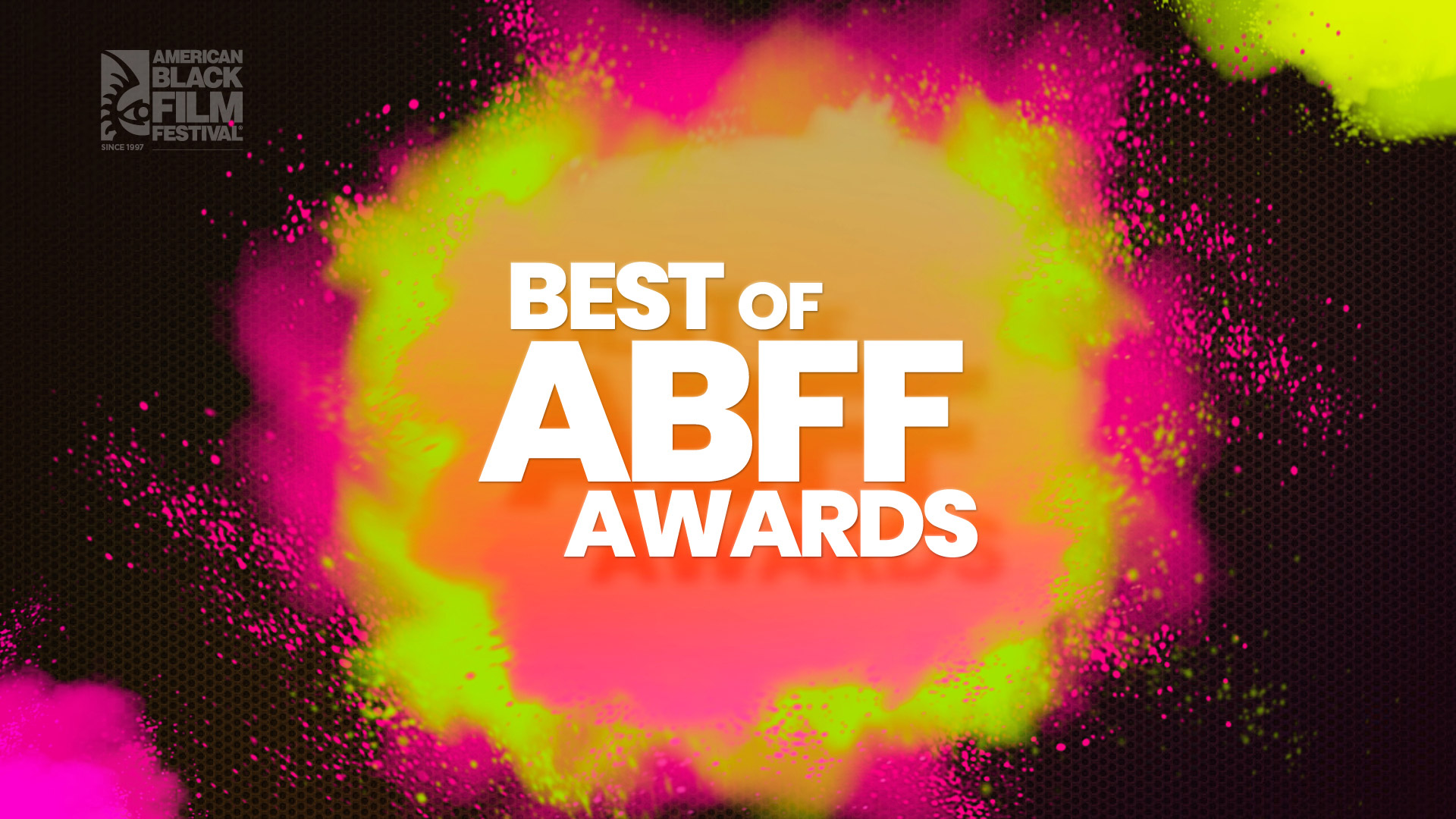 A presentation of the festival's 2021 independent film award and talent contest winners.